PHOTOGRAPHY
for several years, matthew williams has travelled across parts of the middle east and southeastern europe collecting photographs. these images aim to document life, culture, and politics in conflict and post-conflict societies.
POST-CONFLICT BOSNIA
From the First World War ignited by Gavrilo Princip's assassination of Archduke Franz Ferdinand to Hitler's invasion of Yugoslavia and the Bosnian War, Bosnia and Herzegovina is no stranger to conflict. However even during times of difficulty, the country has managed to maintain a strong national identity and its rich and vibrant history makes it a multi-cultural melting pot.
LEBANON
Lebanon has hosted multiple invaders over the course of its turbulent history. Alexander the Great, the Crusaders, Ottoman imperialists, French colonialists, and the Israeli military have at one point or another left their mark on the country. The country is still recovering from the al-hawadith, a fifteen year civil war which fractured the country and the 2006 Israeli-Hizbullah War.
ISRAELI-PALESTINIAN CONFLICT
The impossible conflict, and an extension of the Arab-Israeli wars, the Israeli-Palestinian conflict has polarised the world. For four months, I spent time in Tel Aviv collecting and documenting life in the Holy Land doing work for Amnesty International. The Israeli-Palestinian conflict, in the shadow of the Arab Revolutions, is one the world cannot afford to ignore.
POST-CONFLICT KOSOVO
In 2018, Kosovo marked a decade of independence. 2019 will mark two decades since the intervention of NATO in the Kosovo War and the ethnic cleansing campaign conducted by the Yugoslav National Army.
SREBRENICA
The genocide at Srebrenica was the climax of a series of massacres across Bosnia during the war in the 1990s. Over 8400 Bosniak men and boys were slaughtered by the Bosnian Serb Army in July, 1995.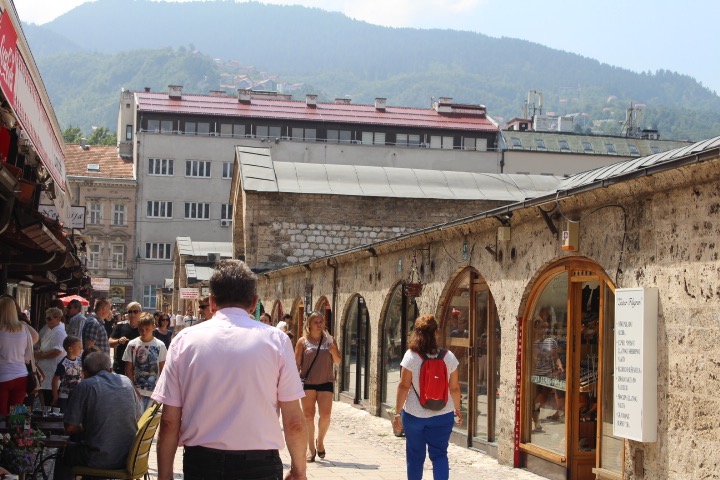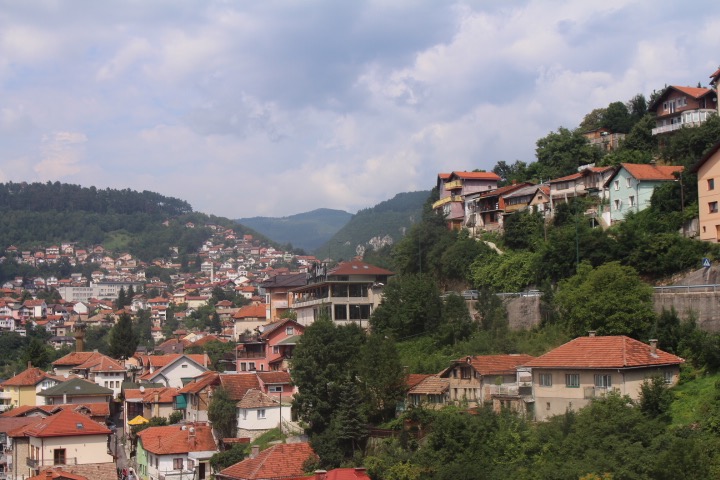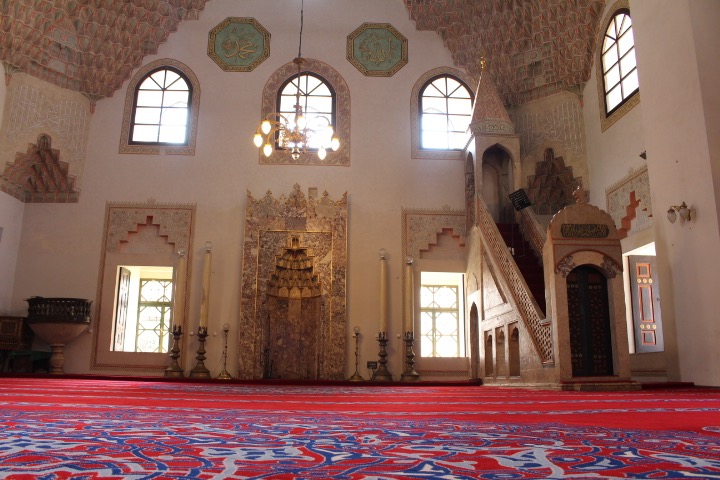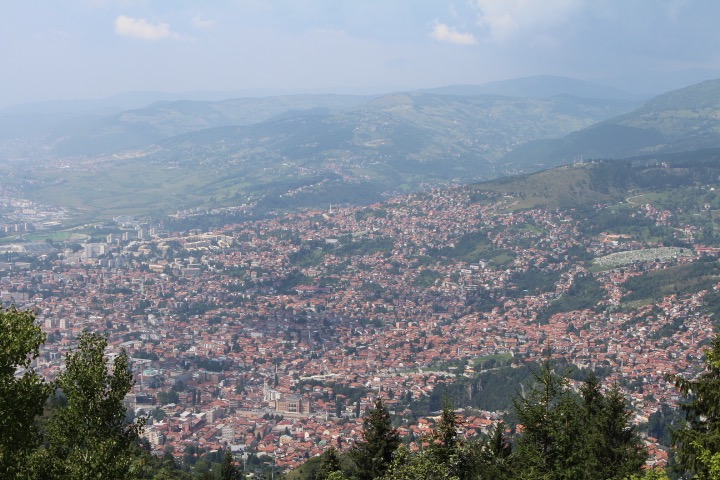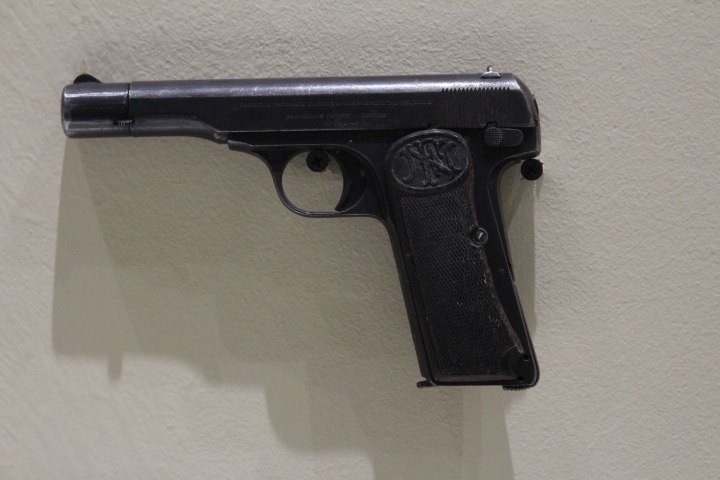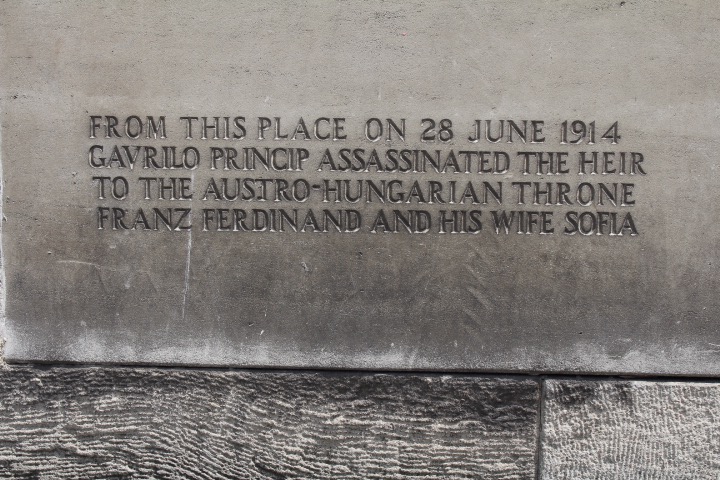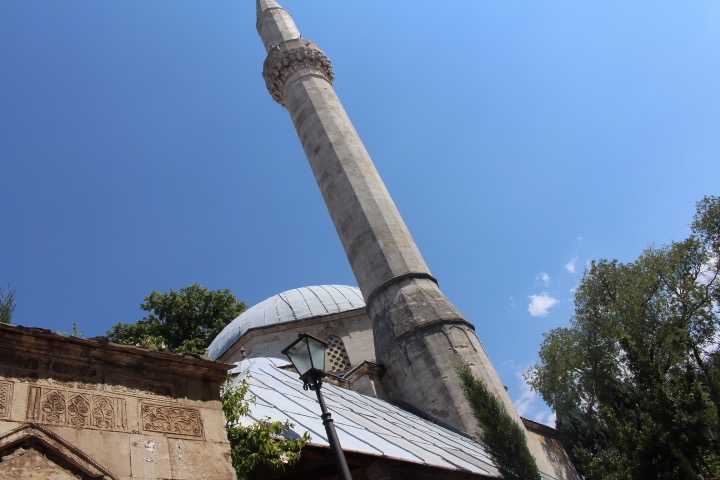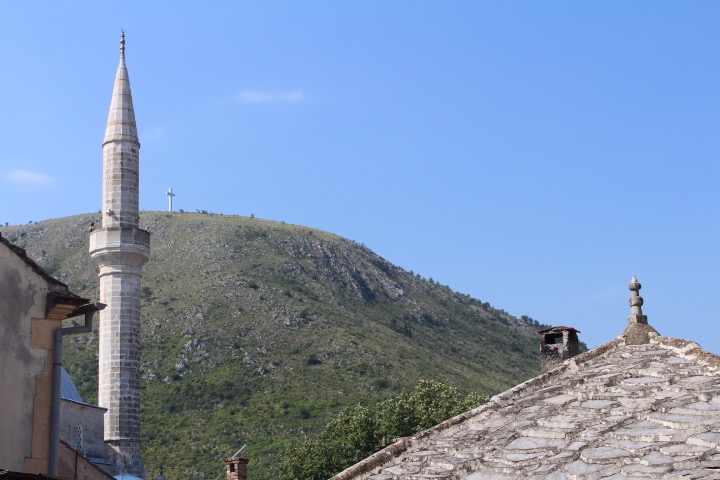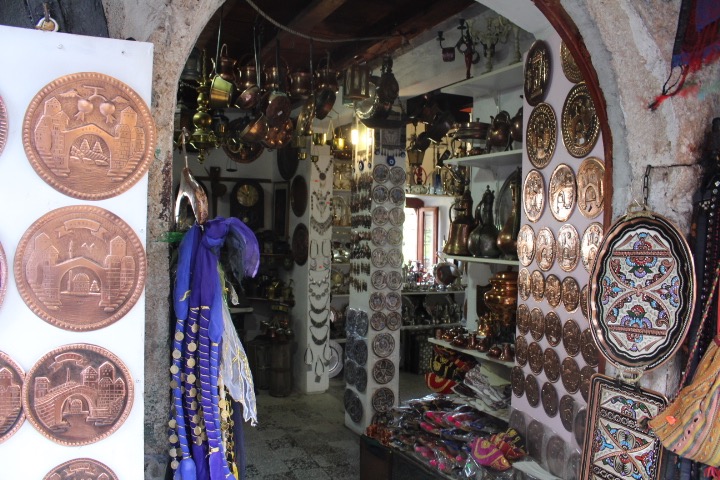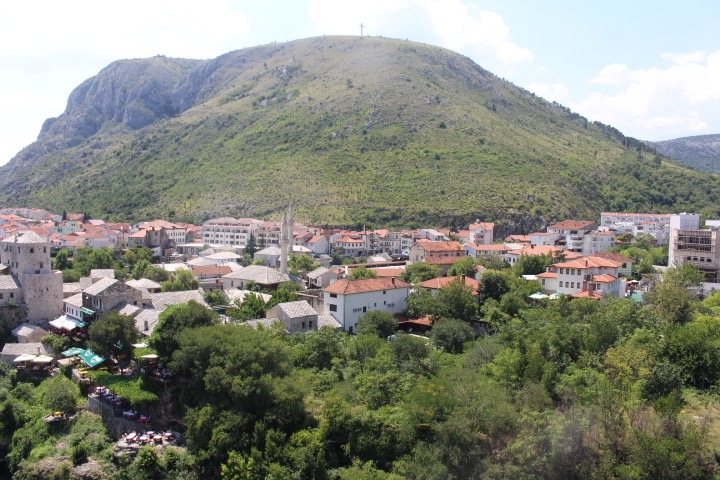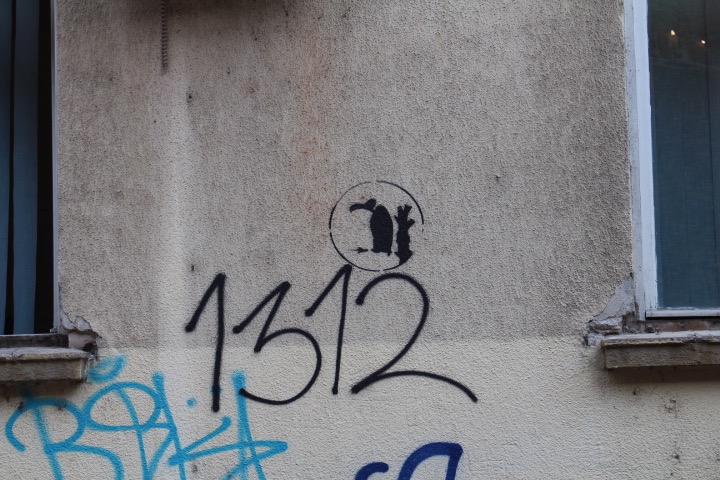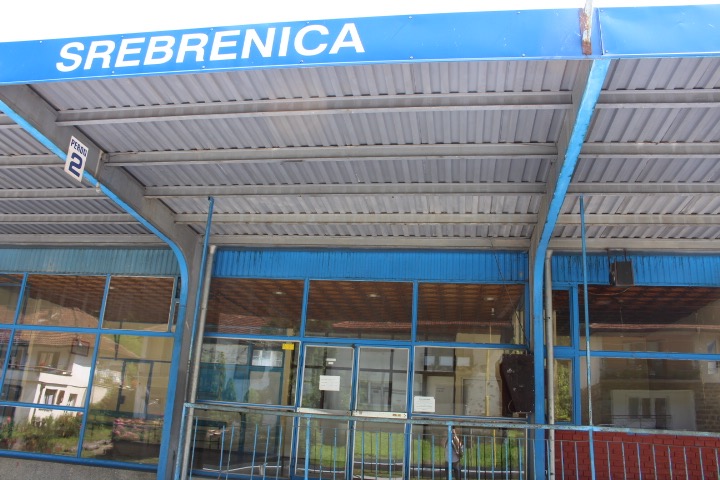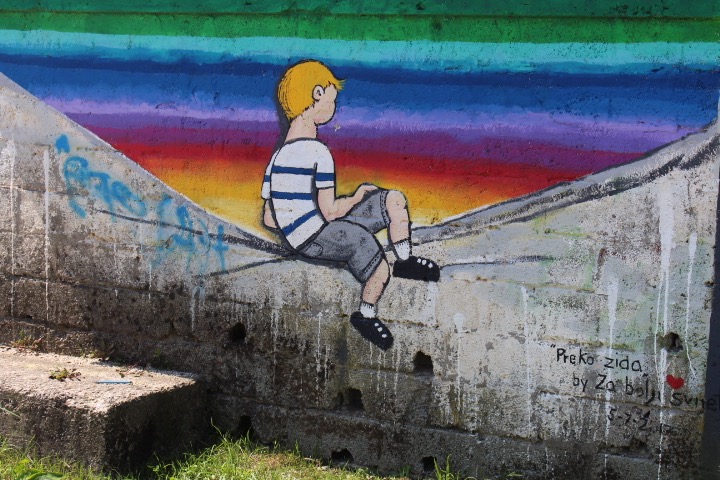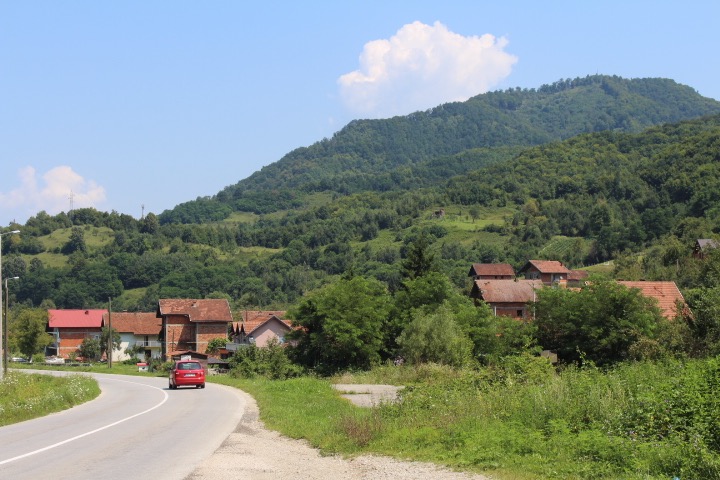 POST-CONFLICT KOSOVO (1998-1999)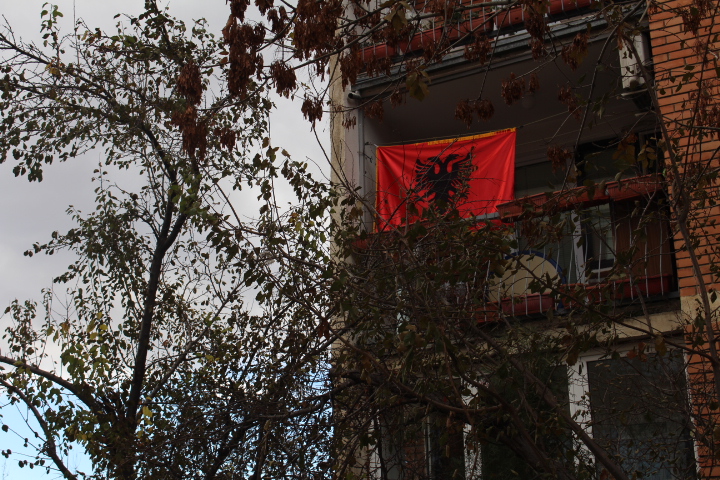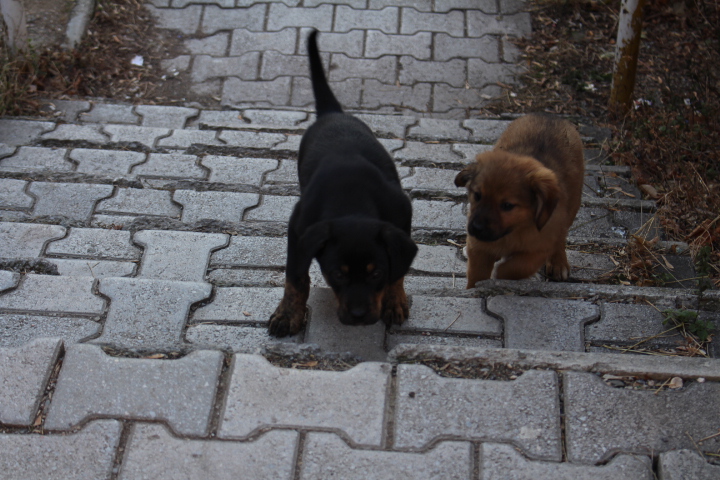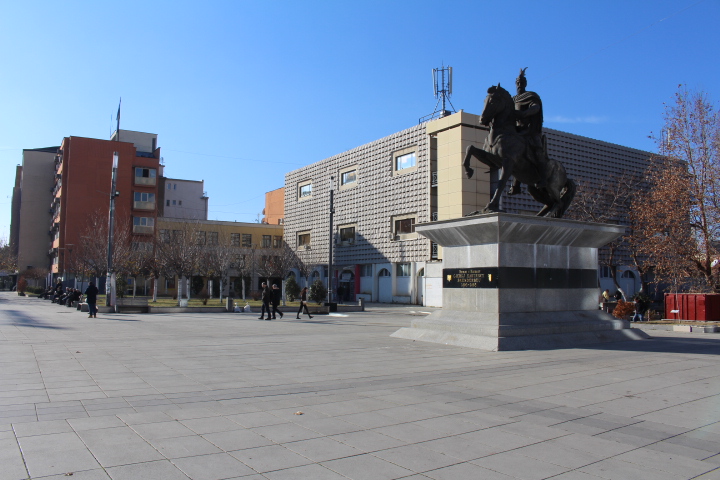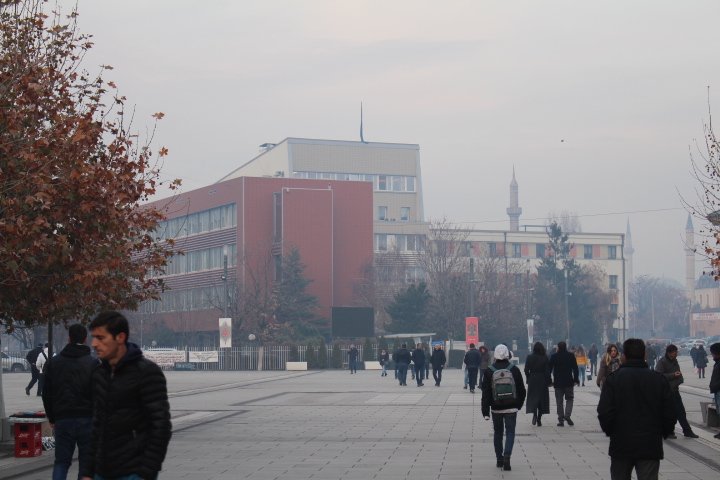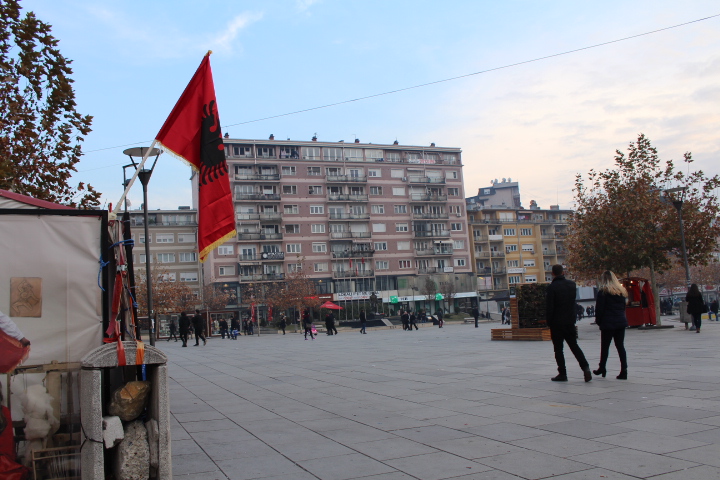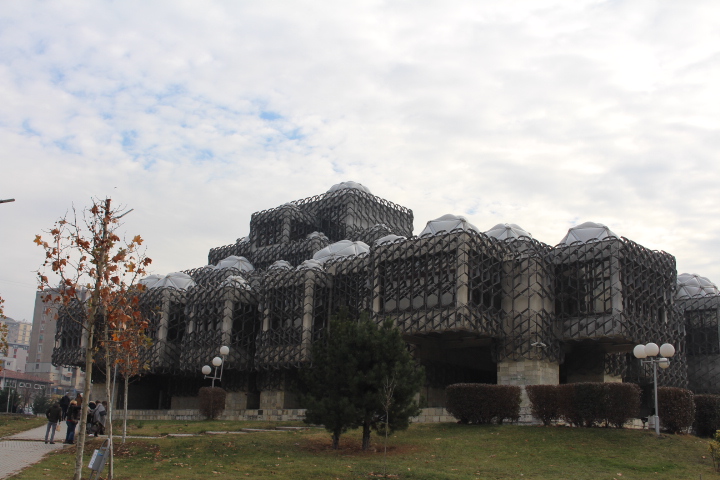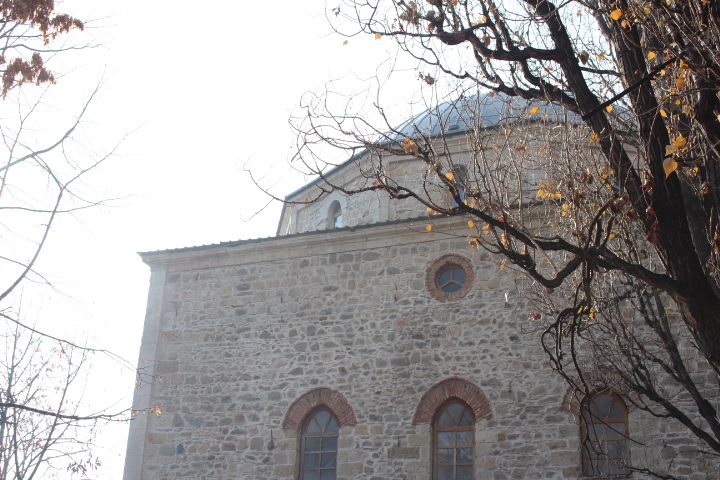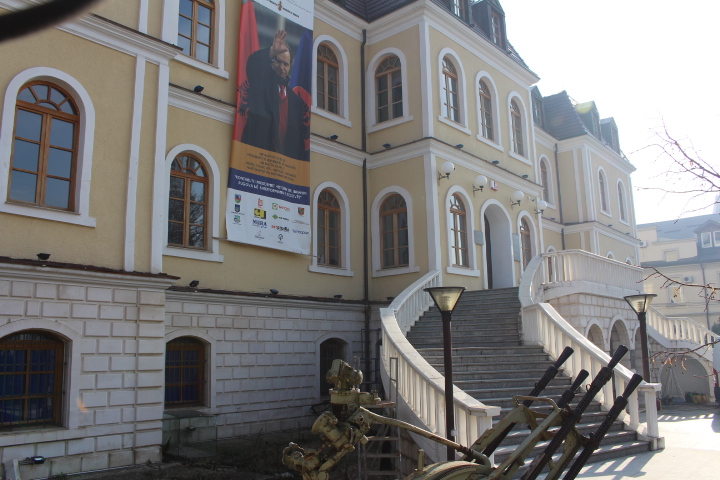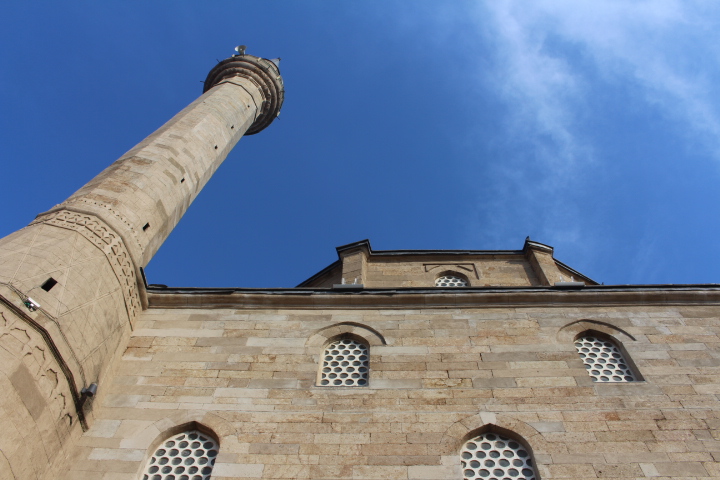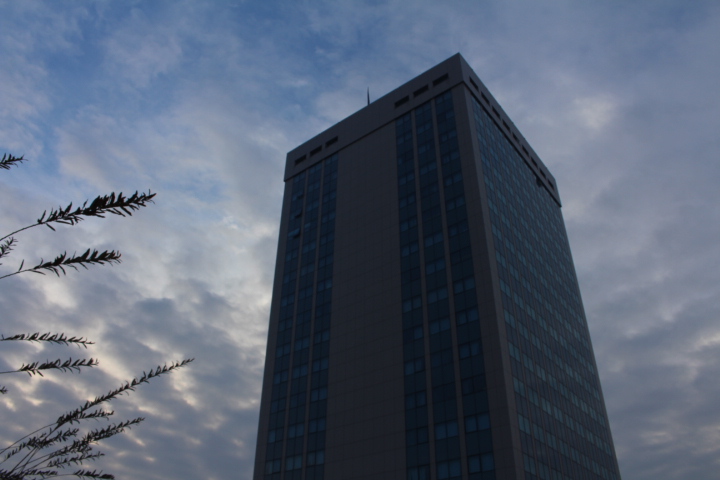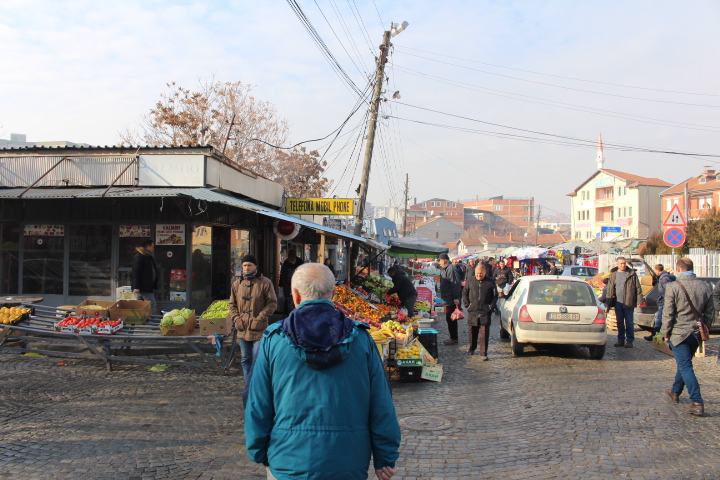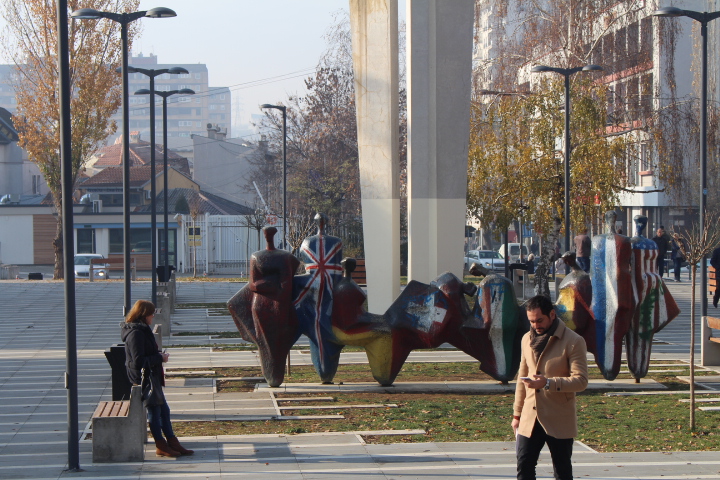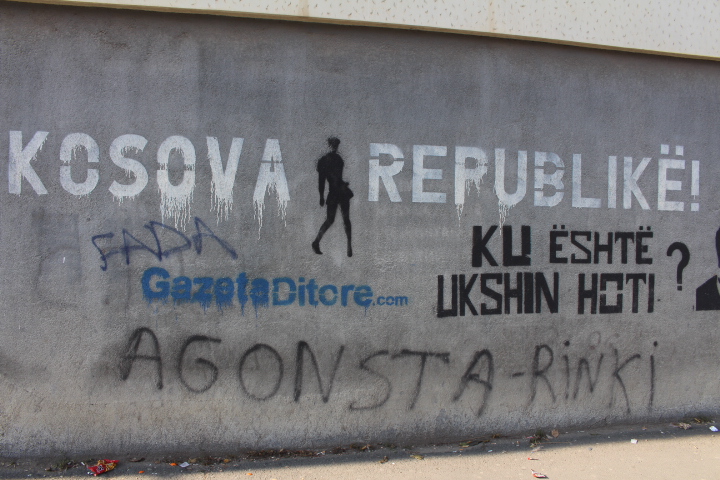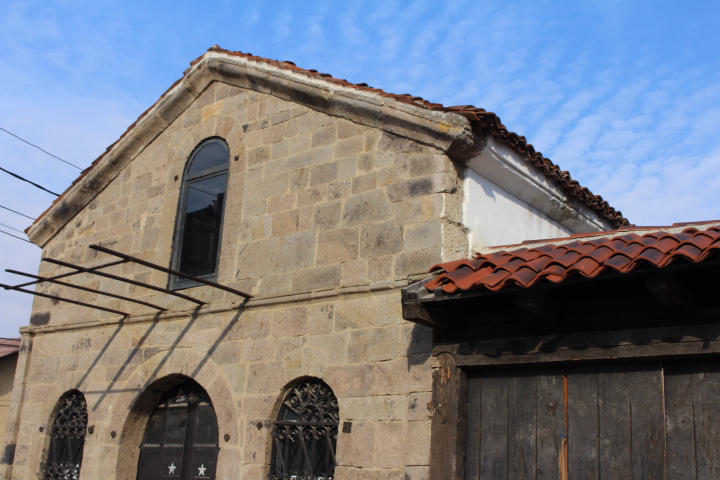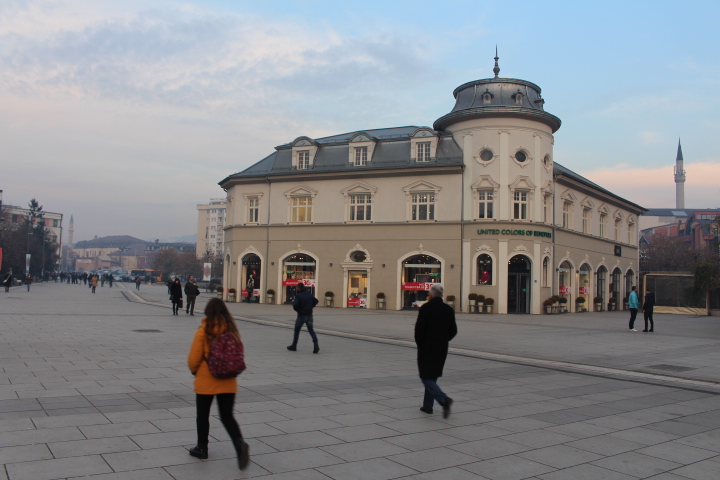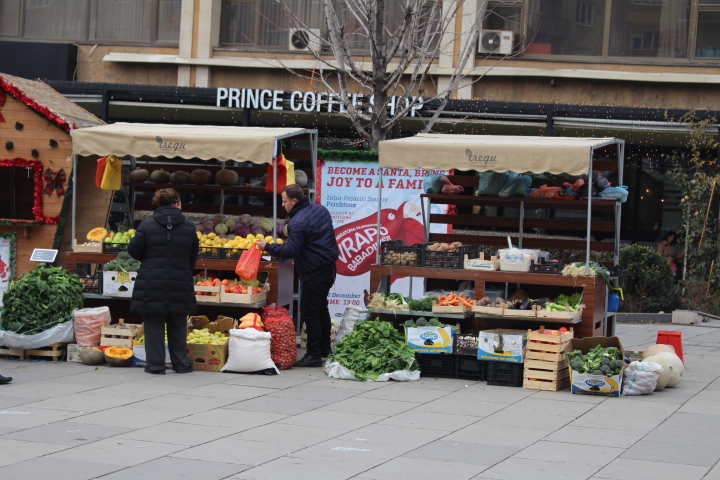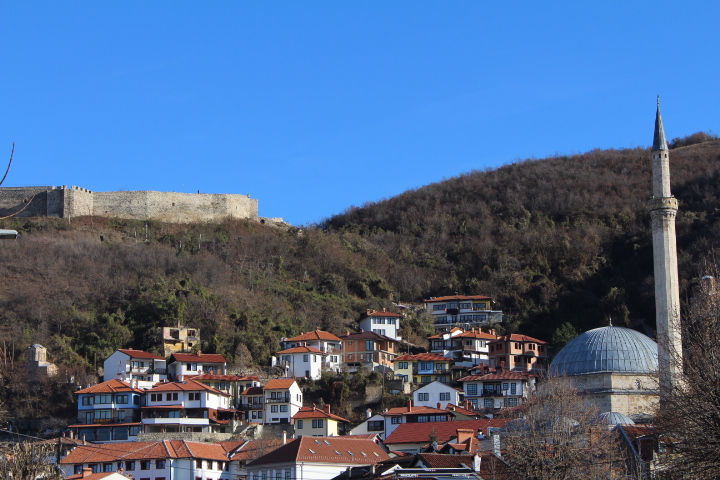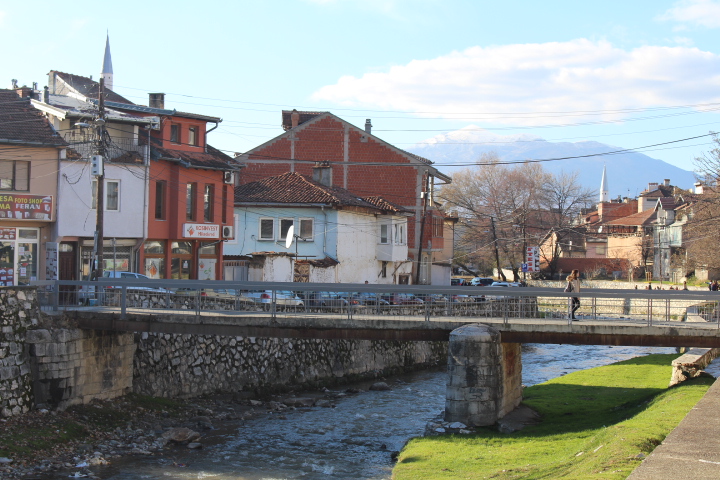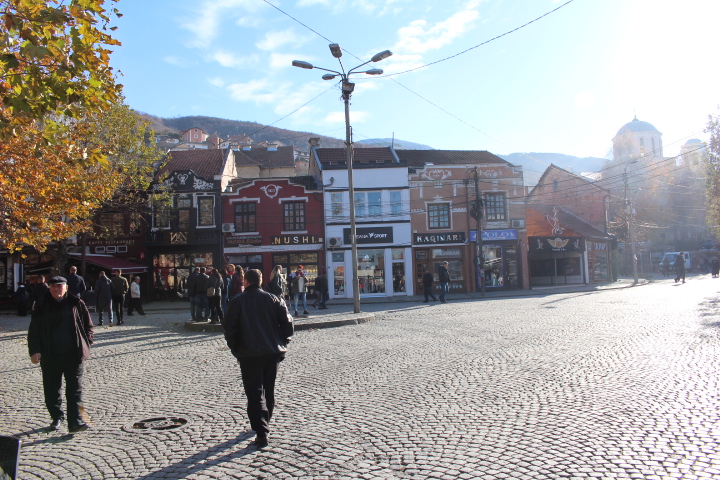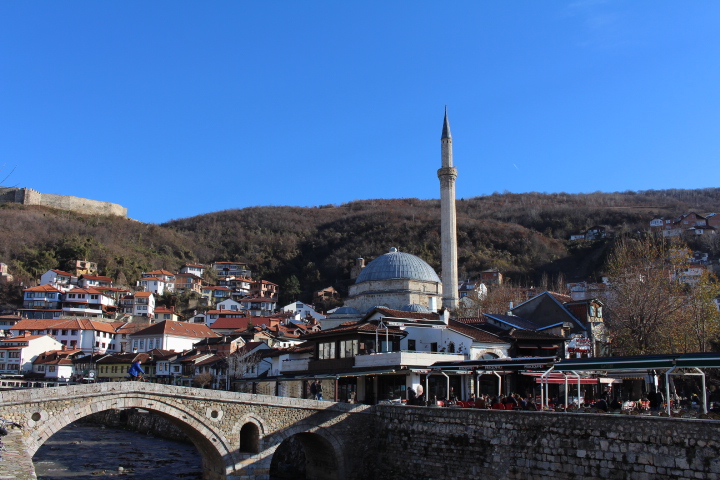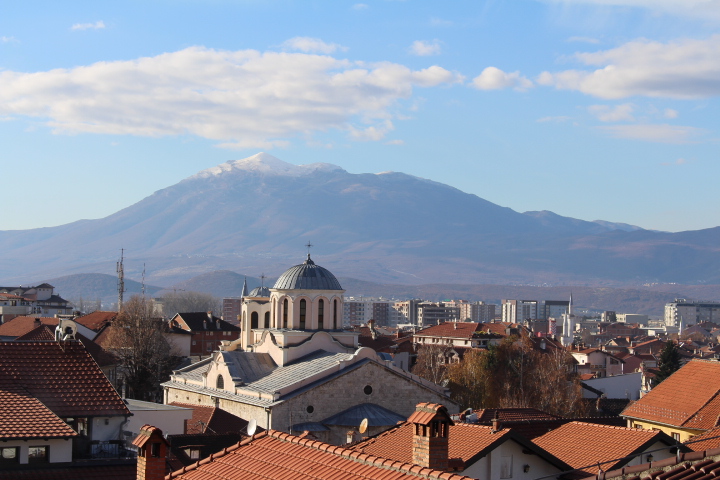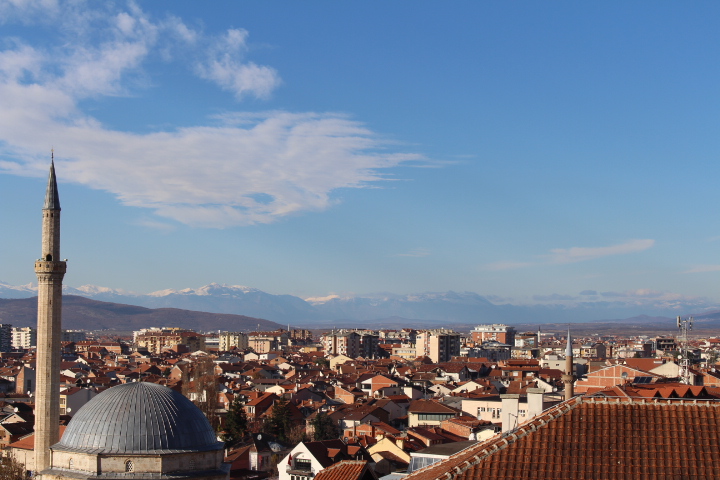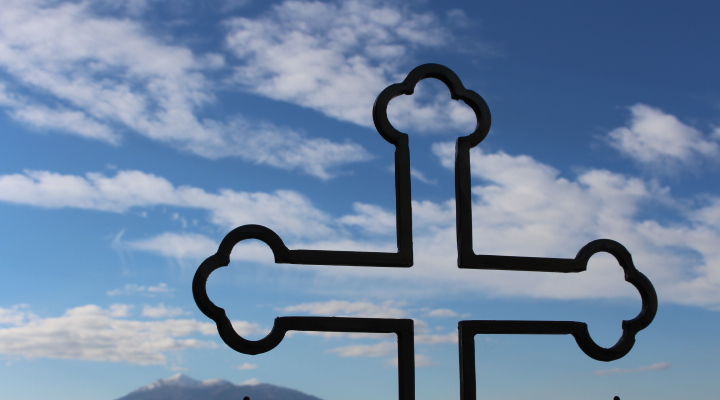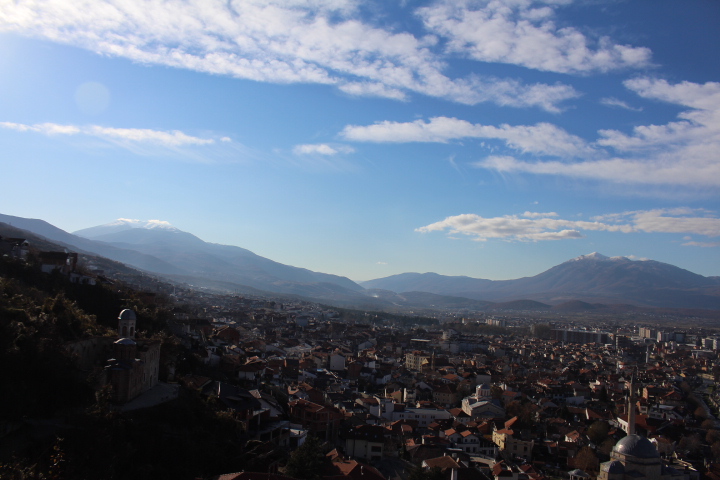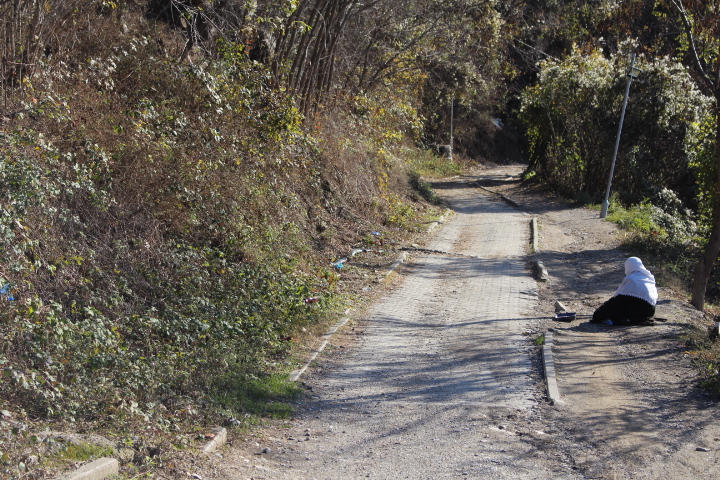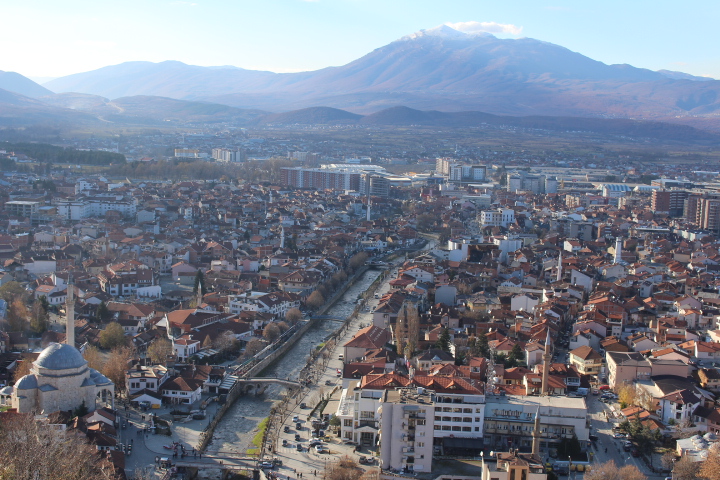 POST-CONFLICT LEBANON (1975-1989)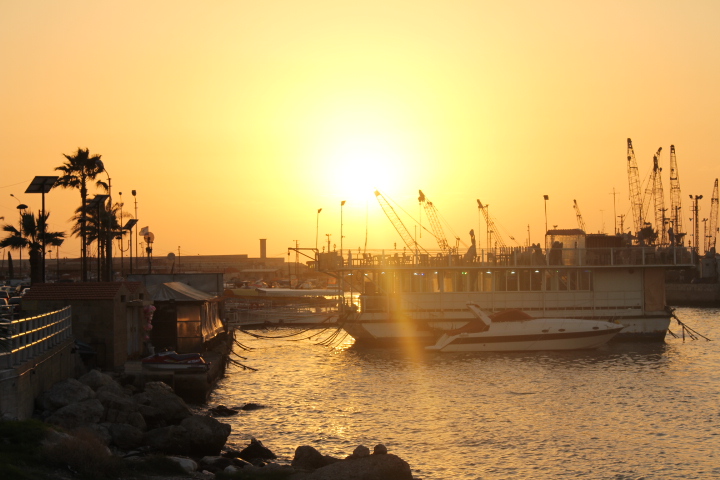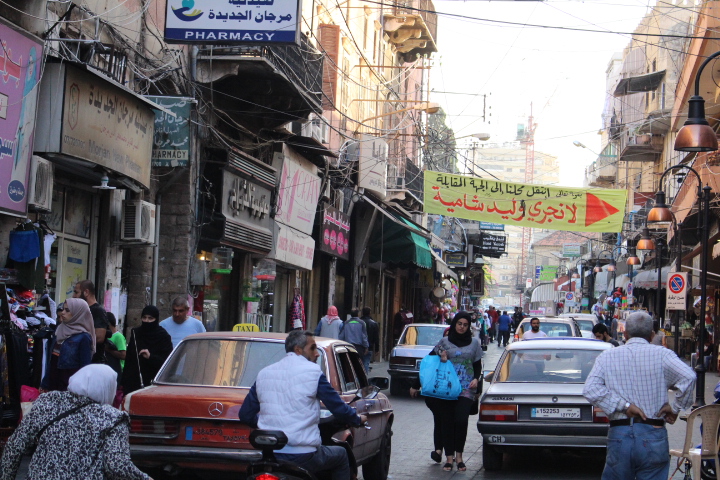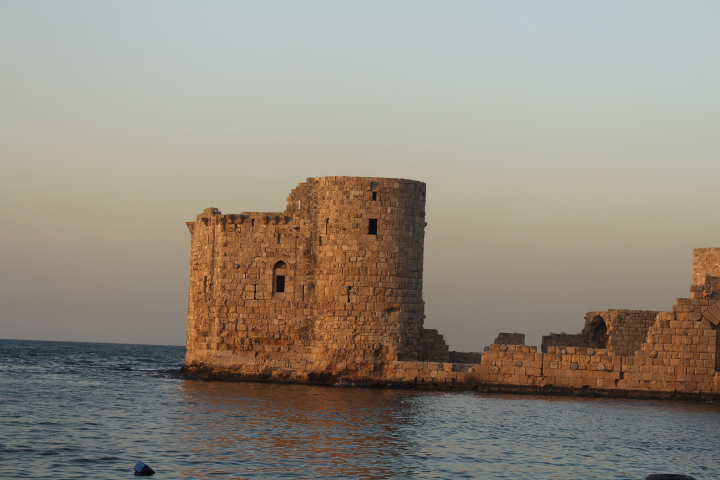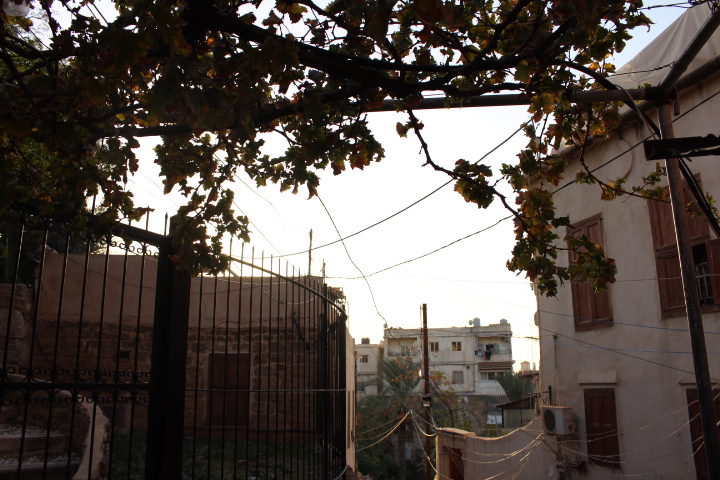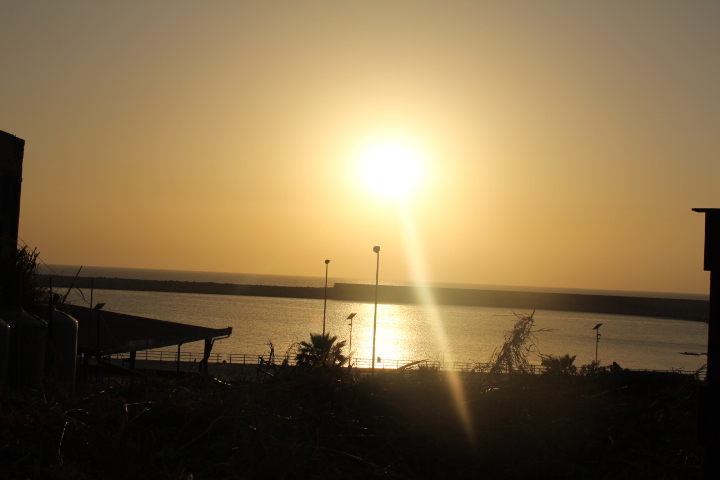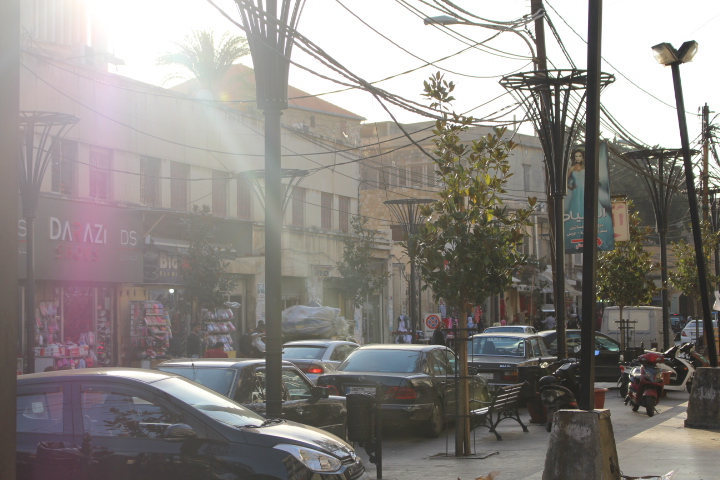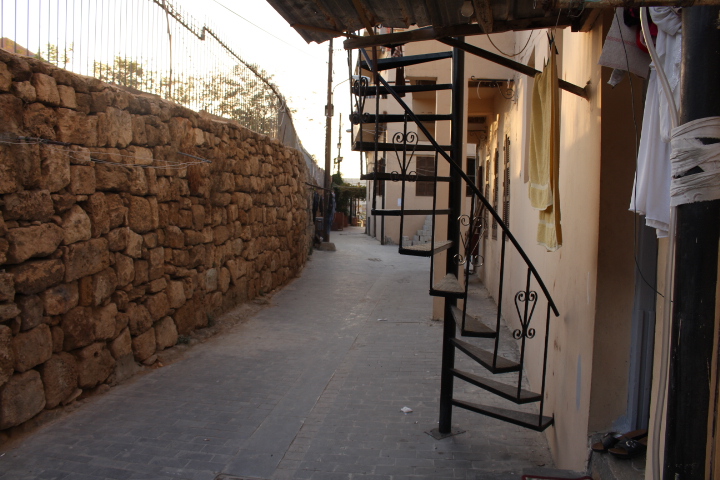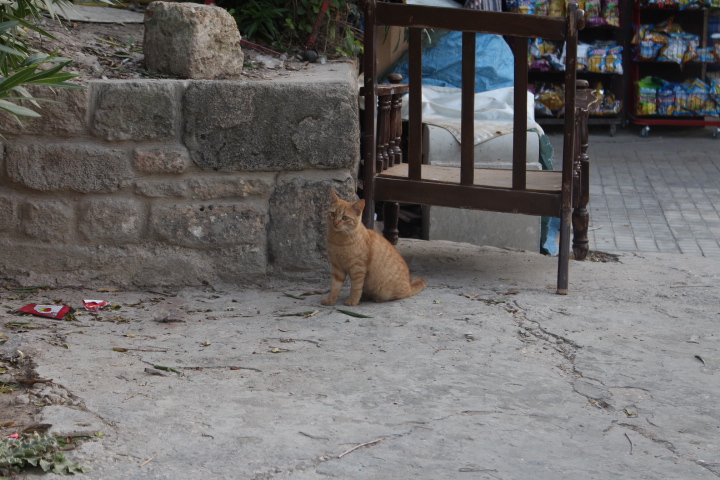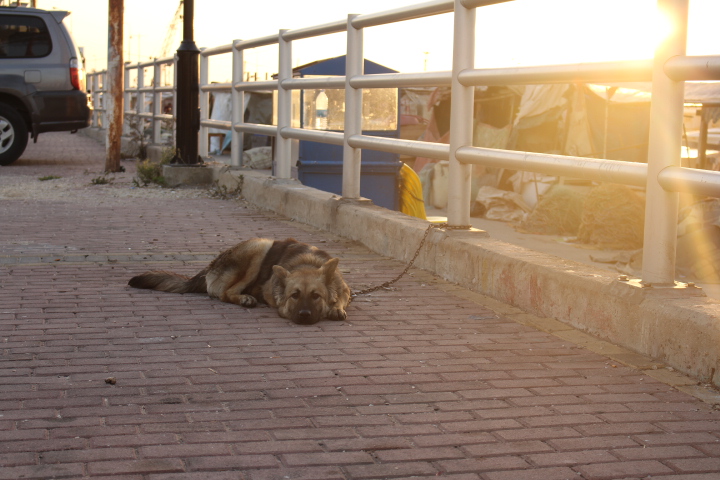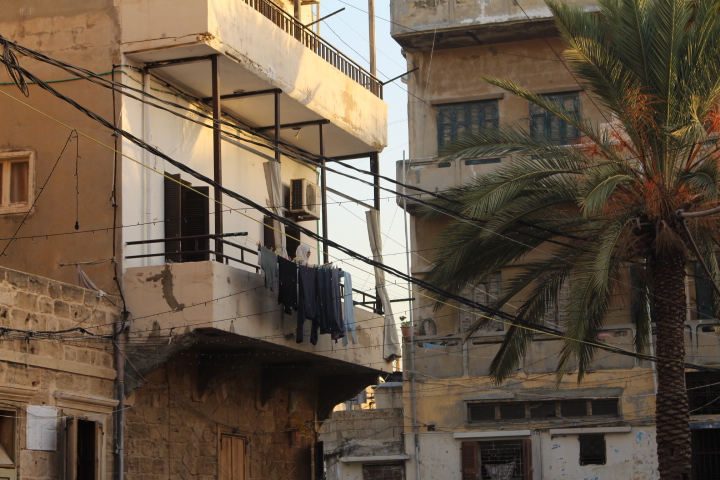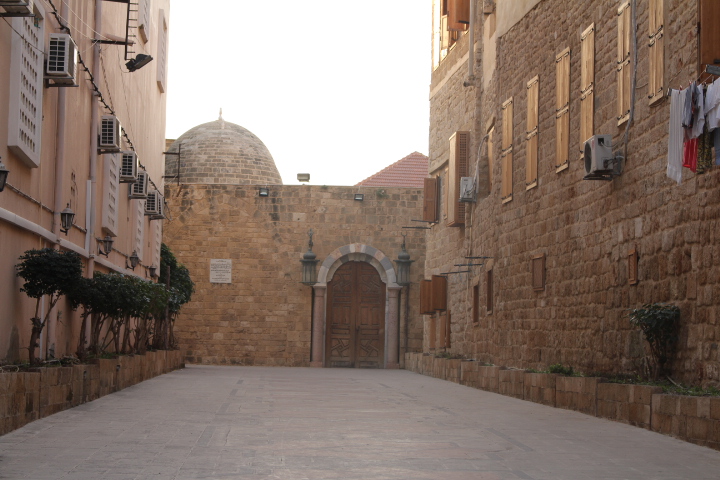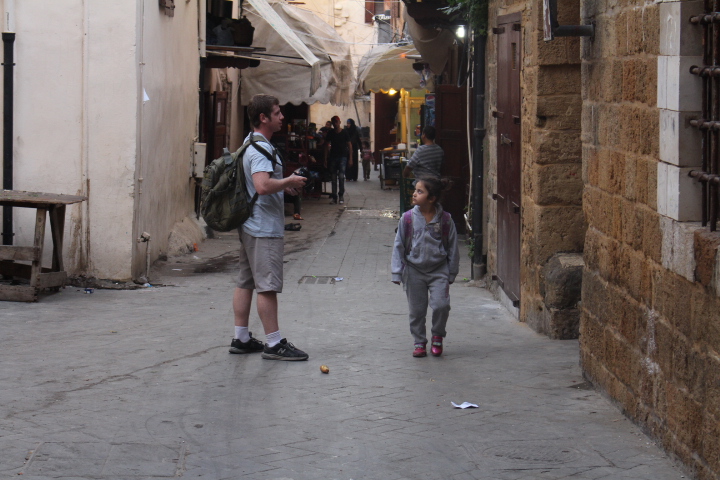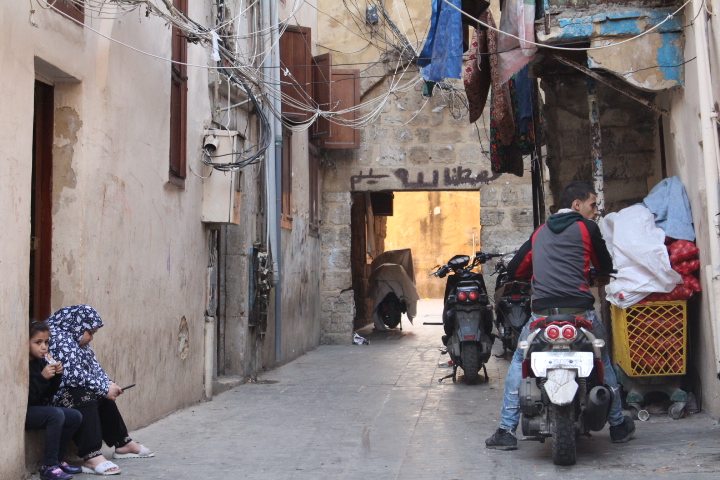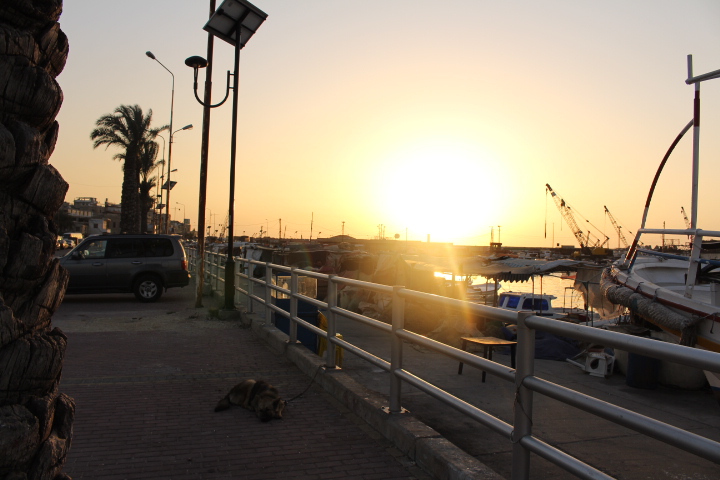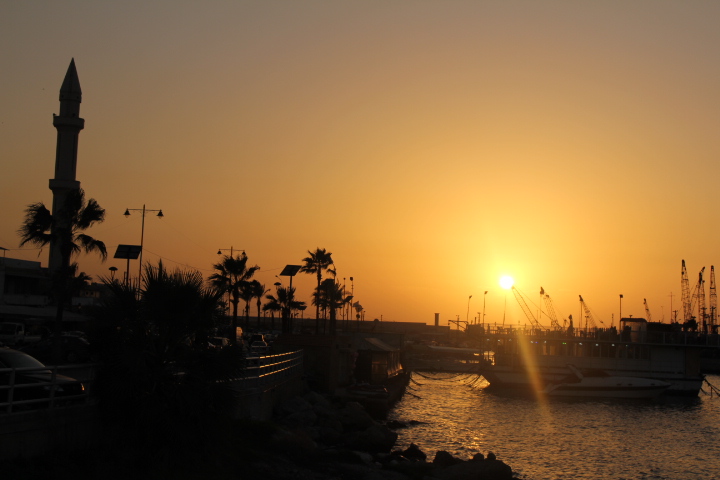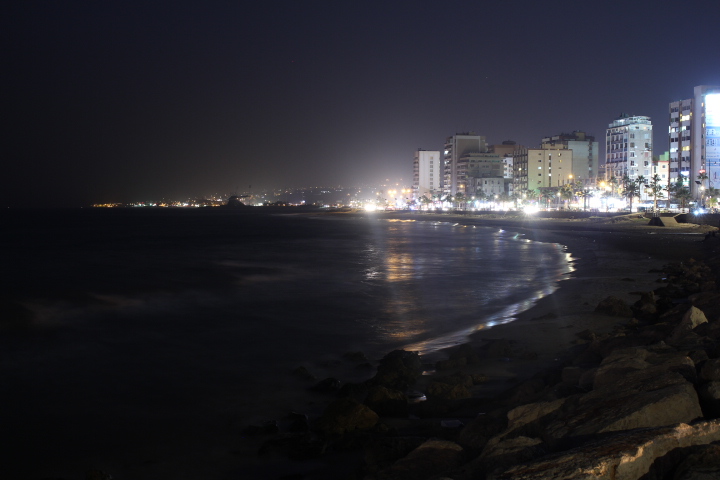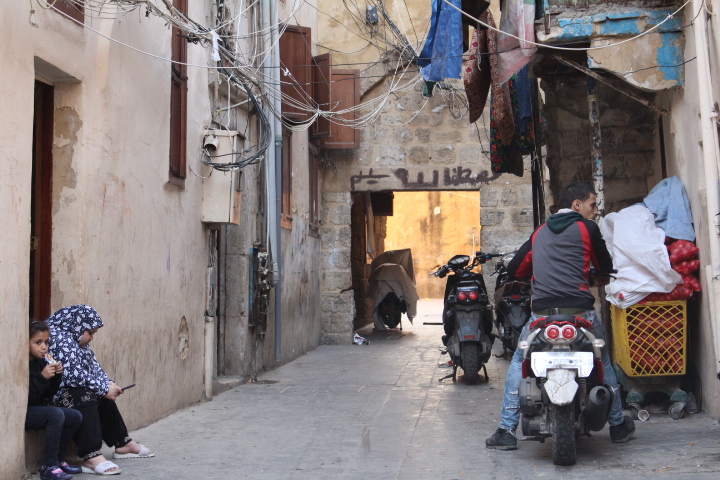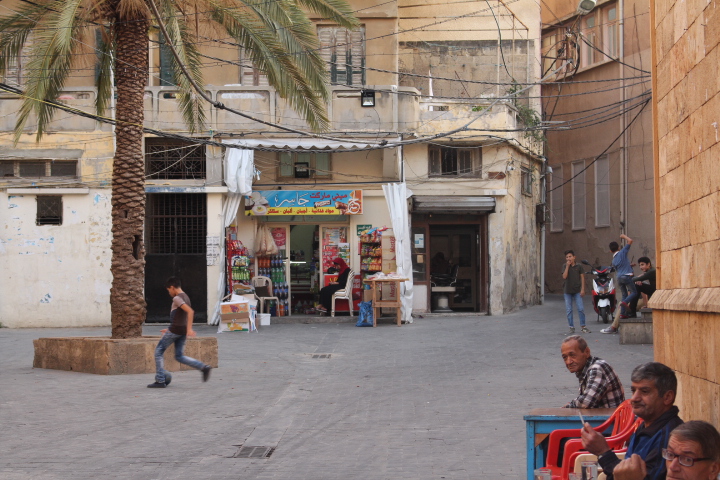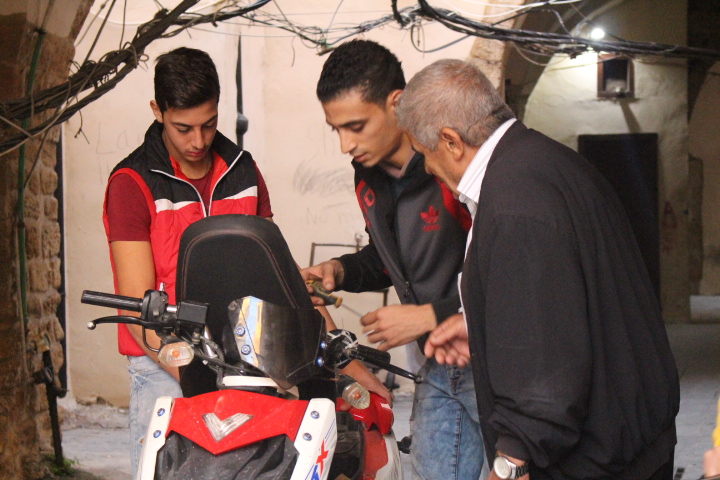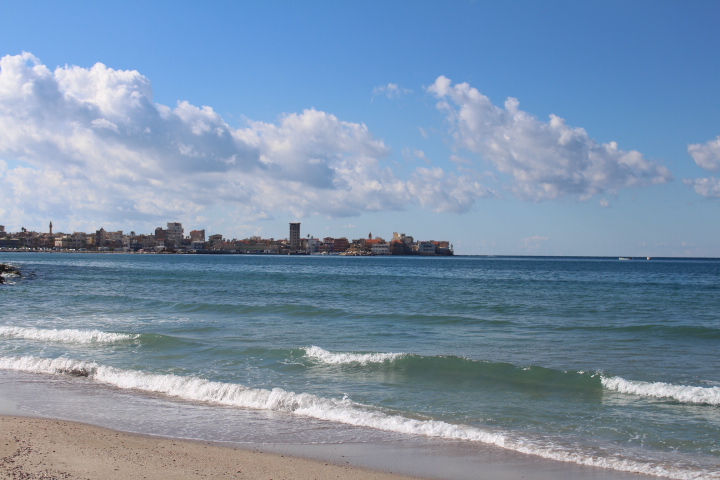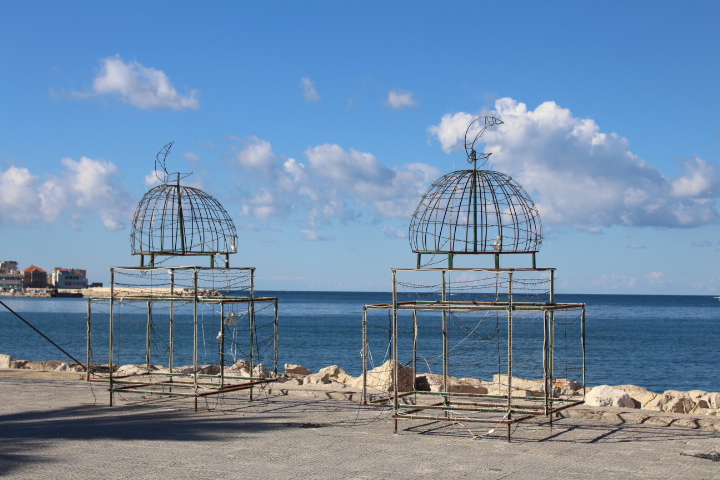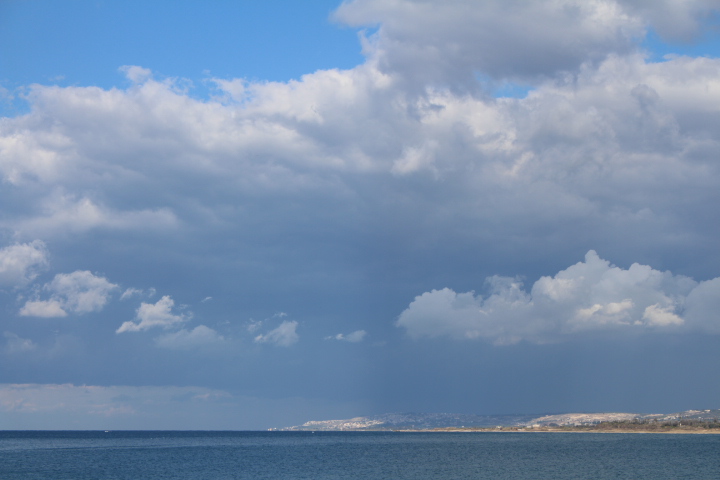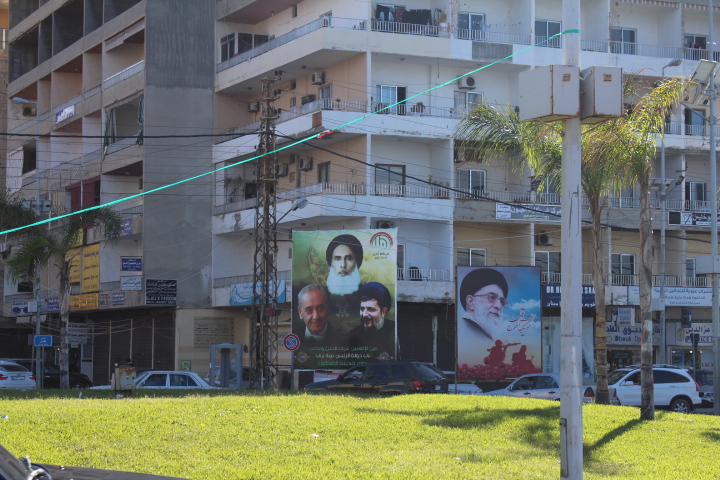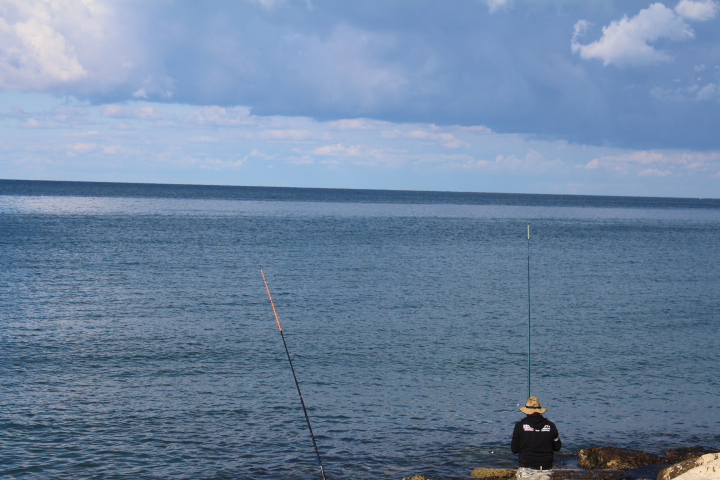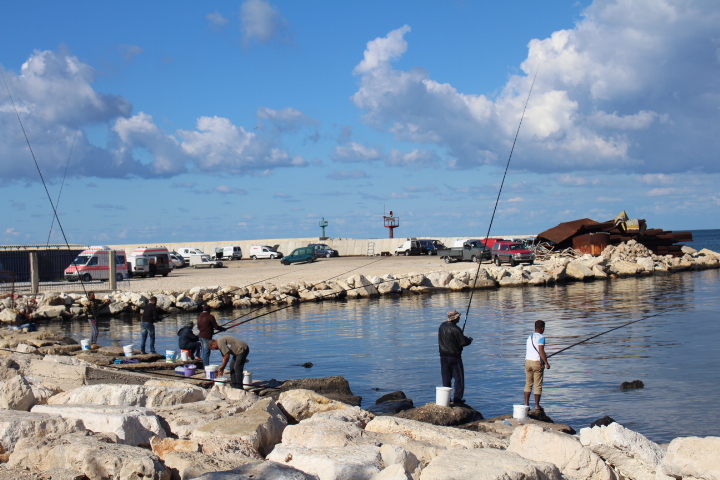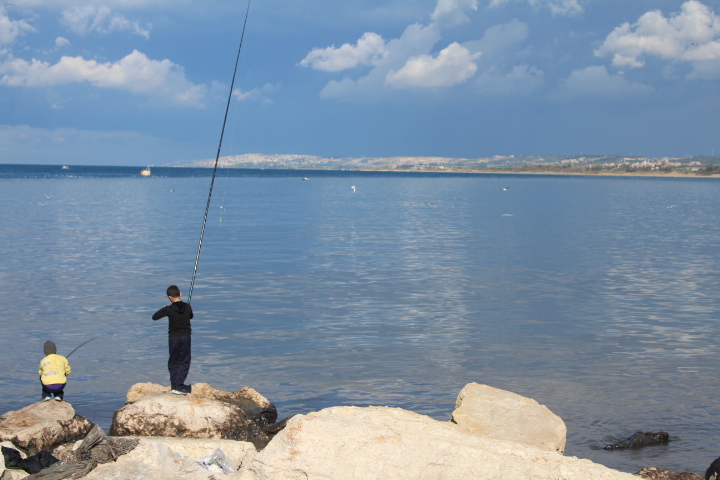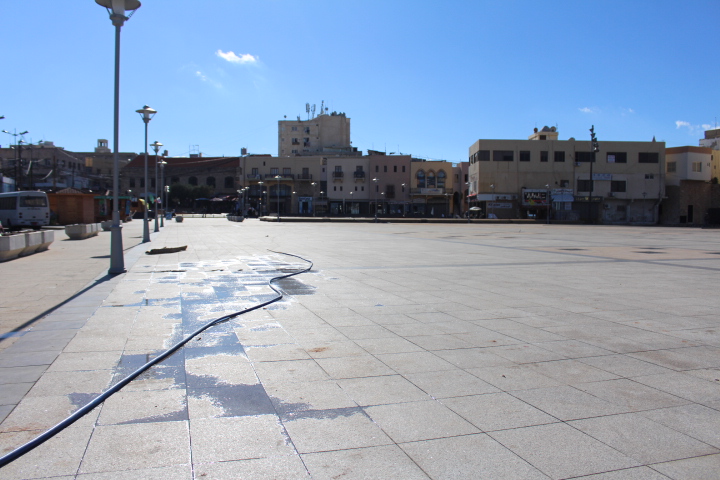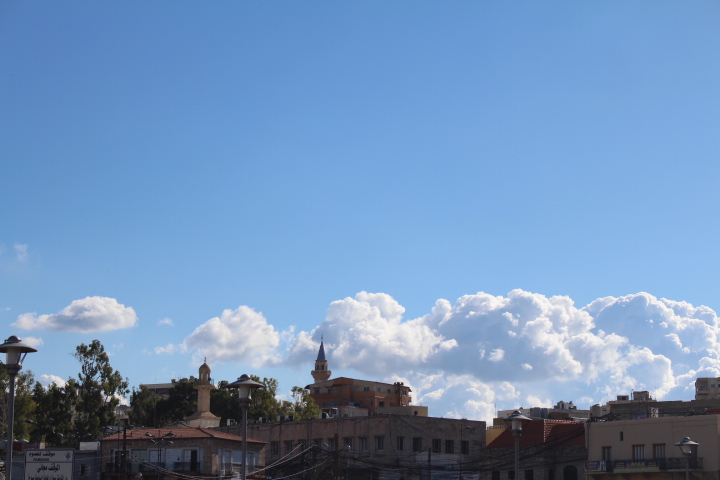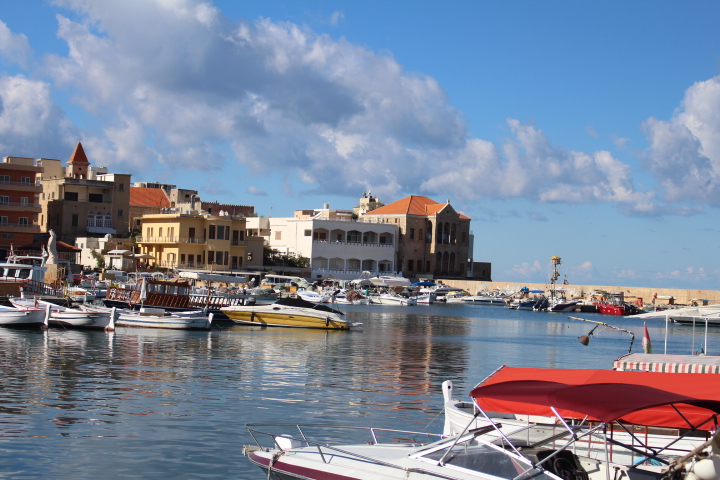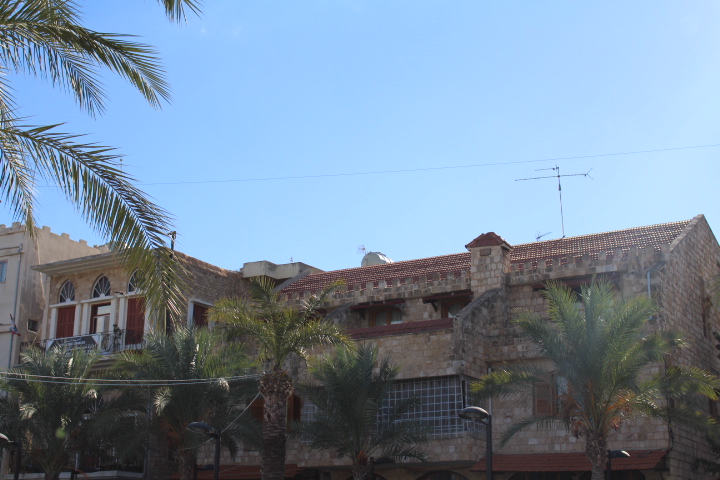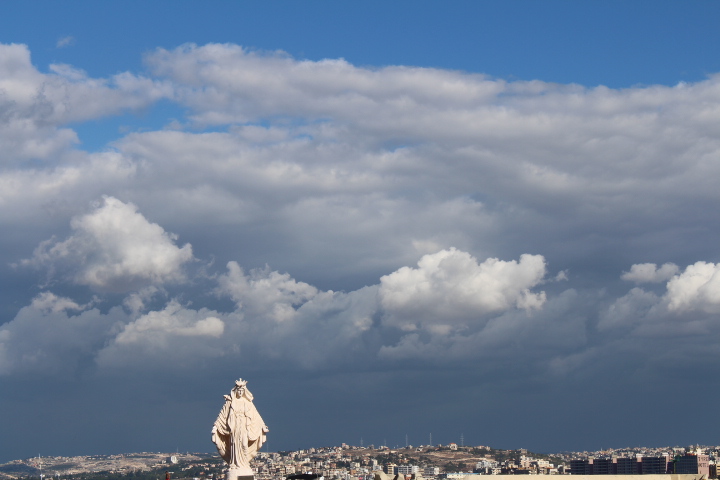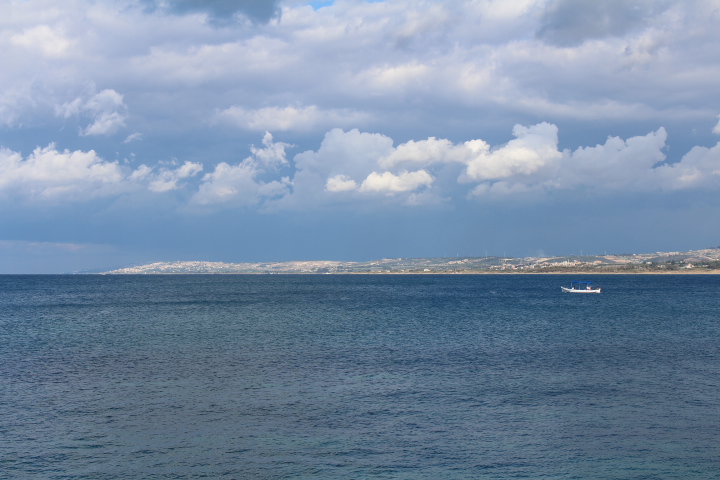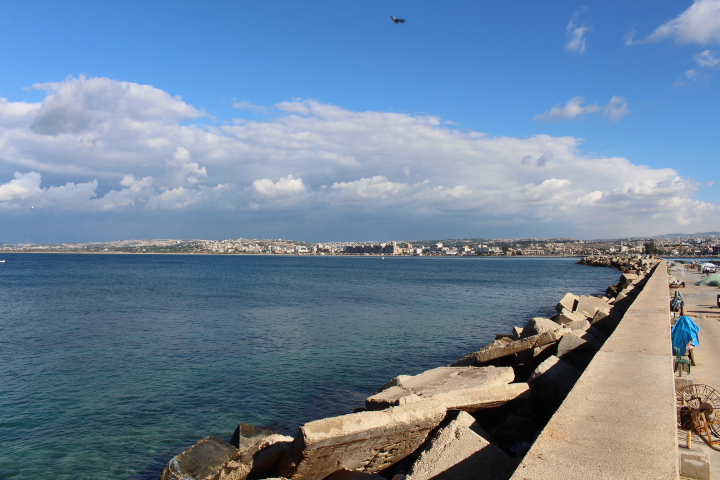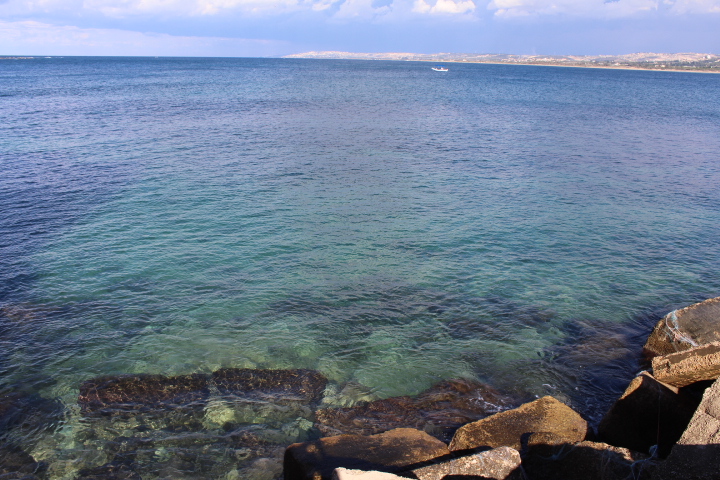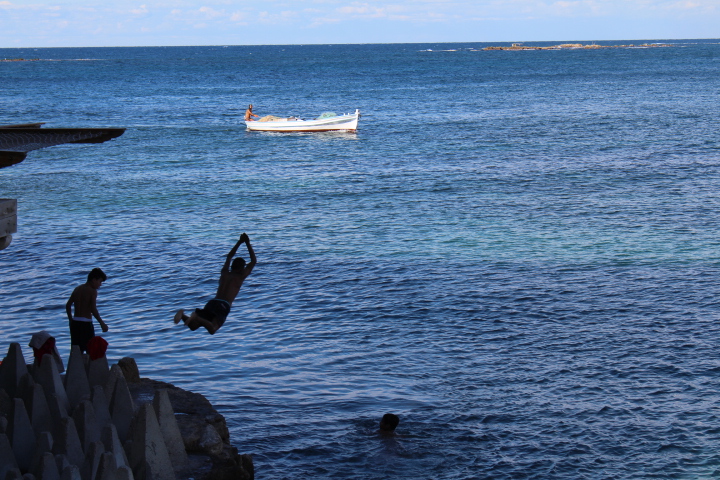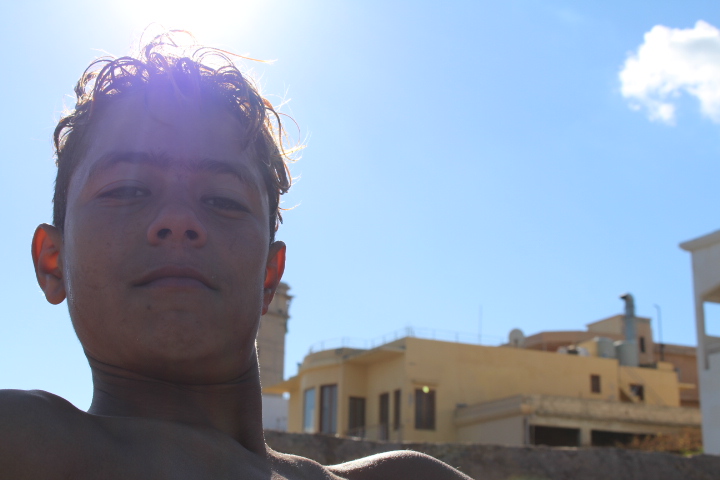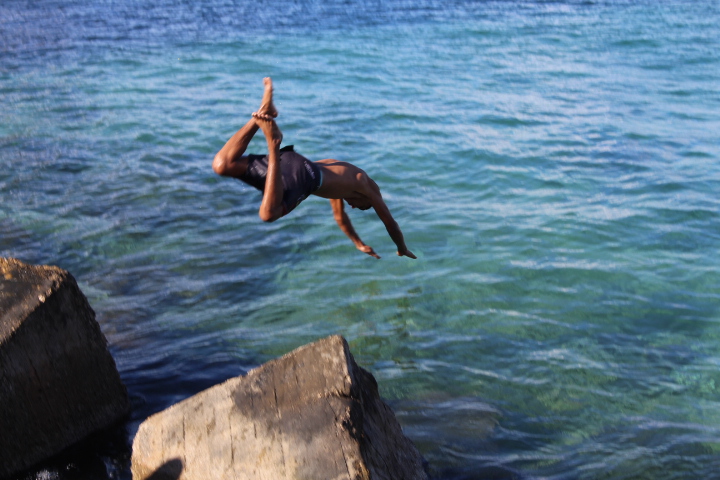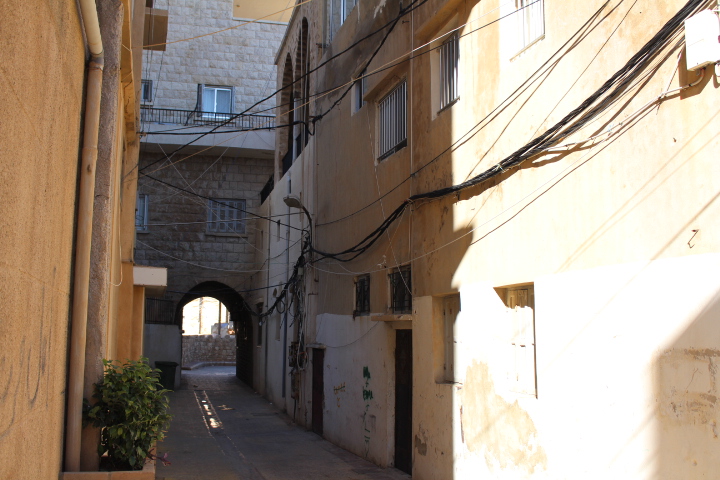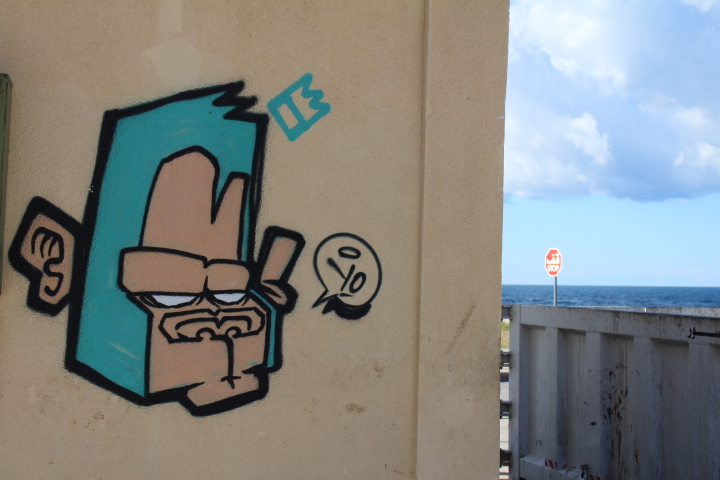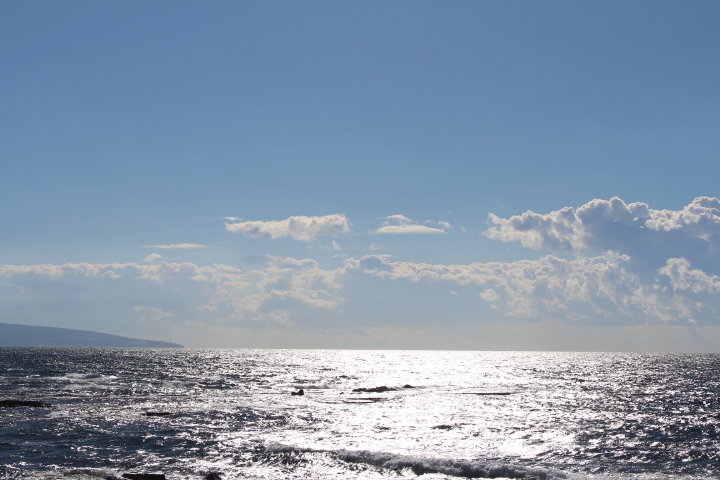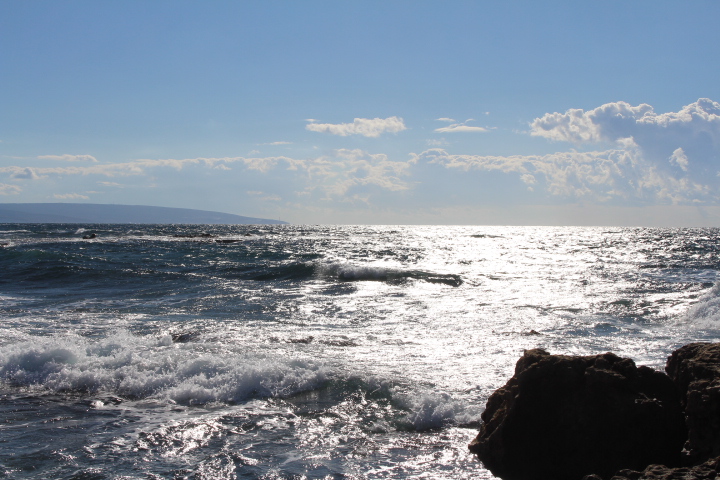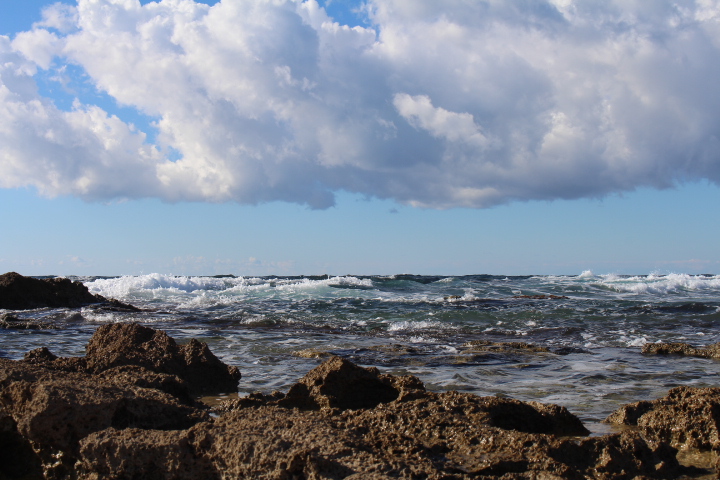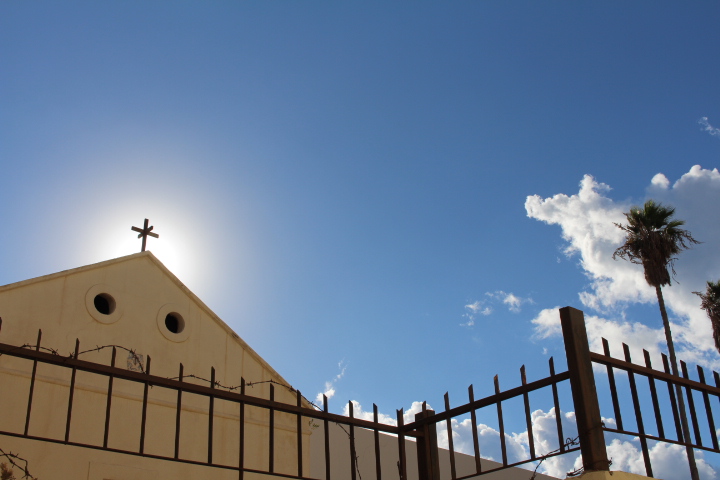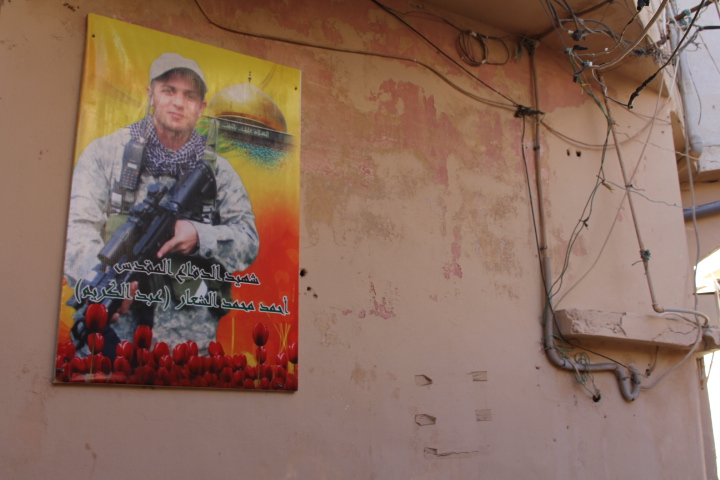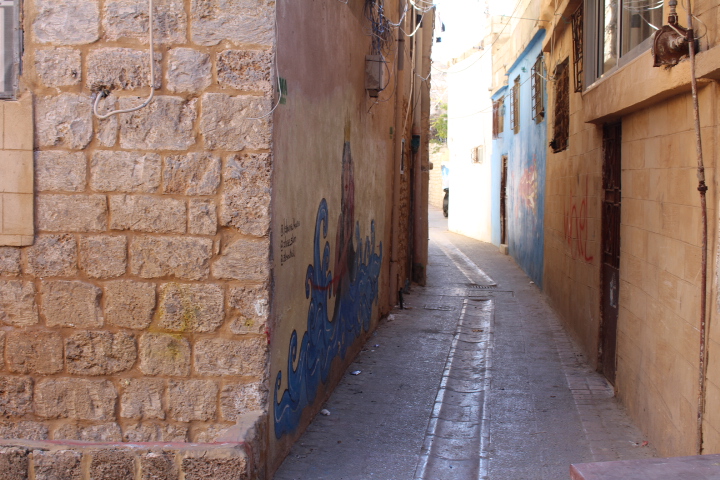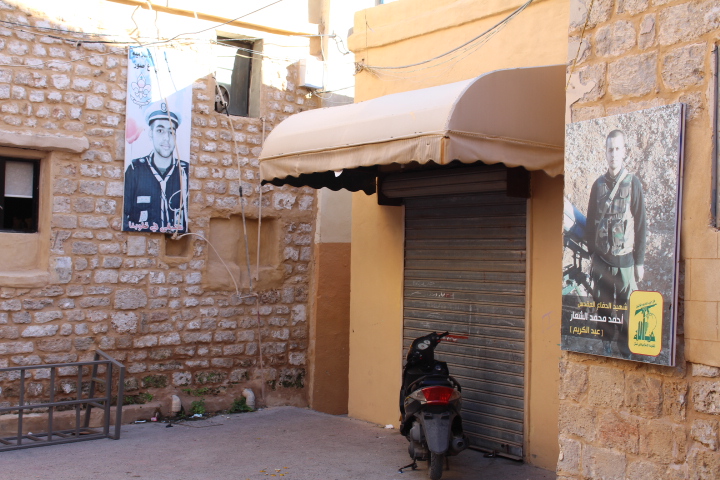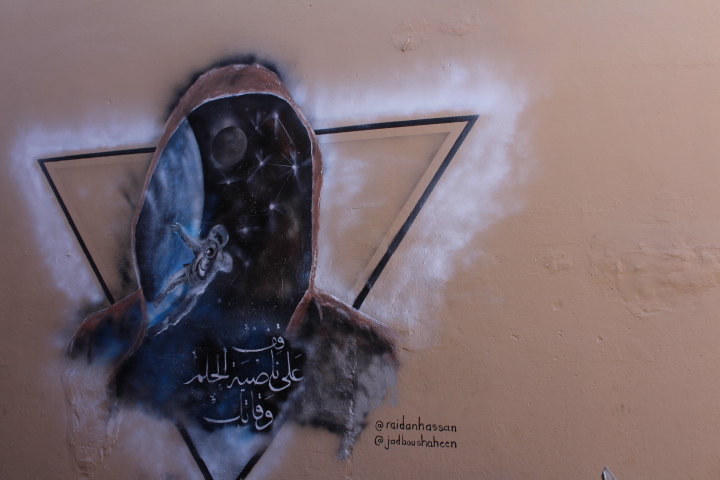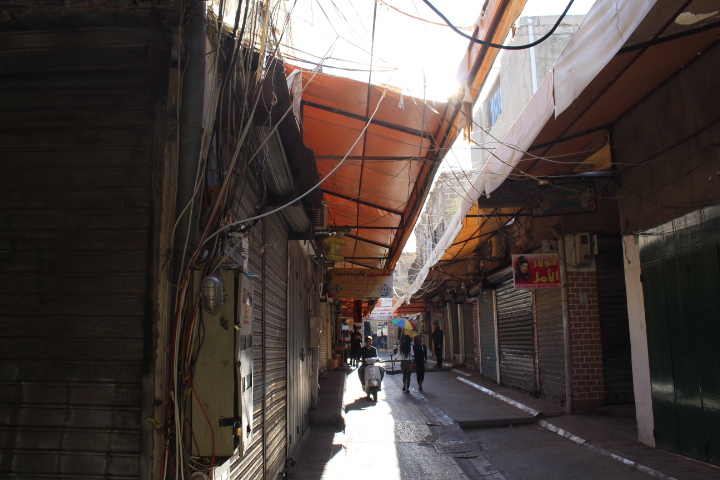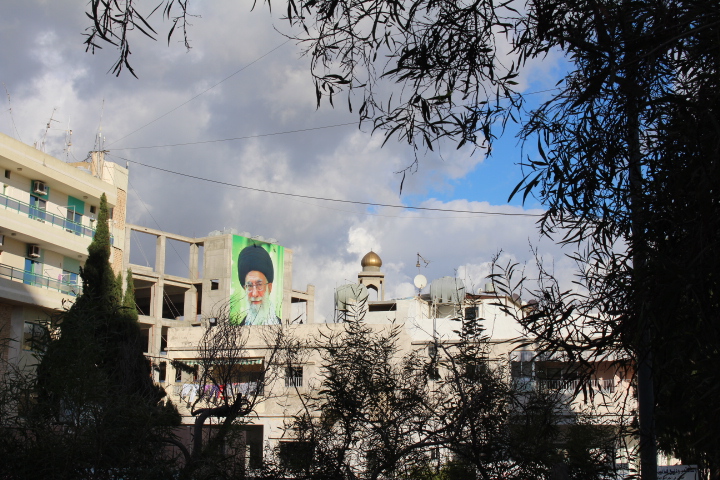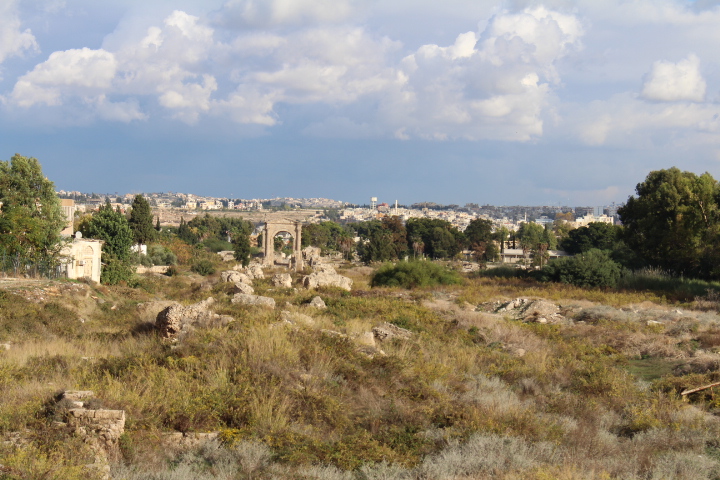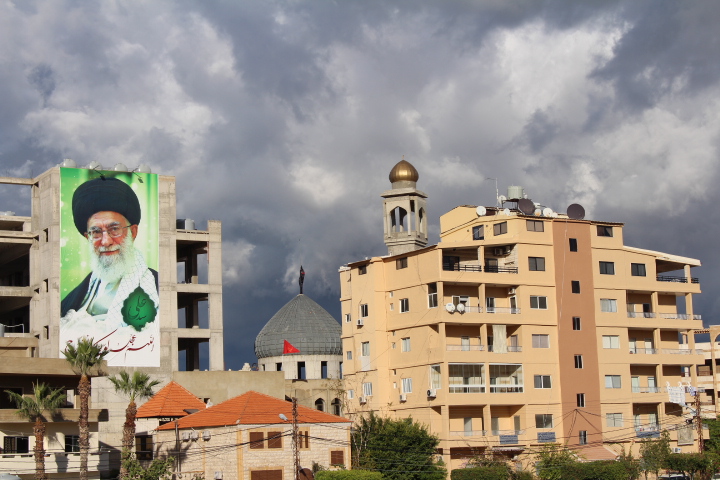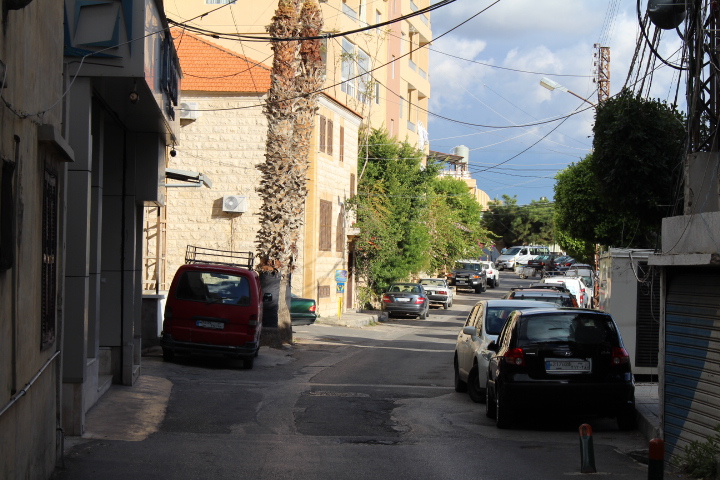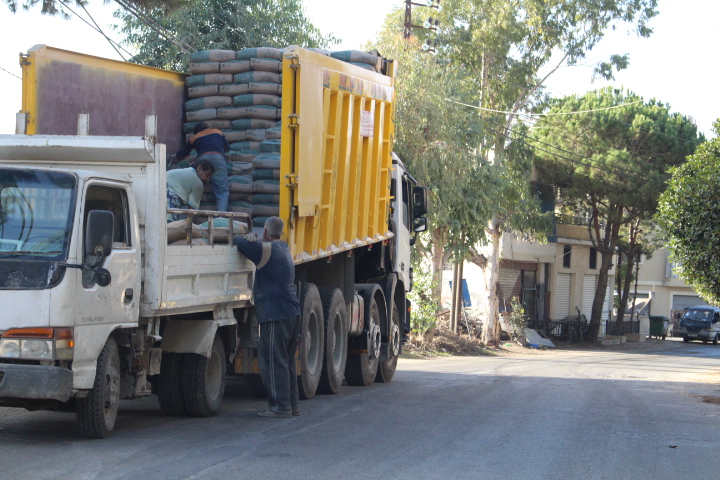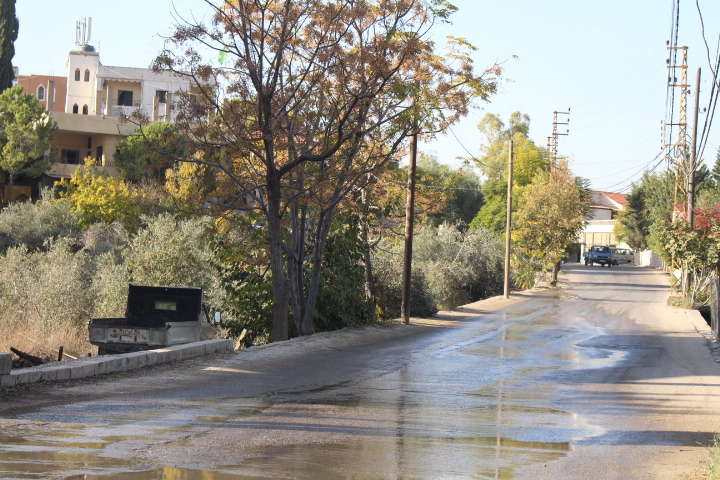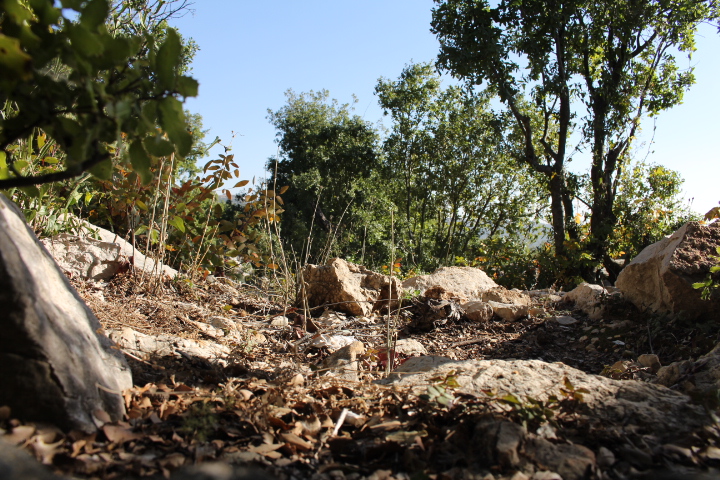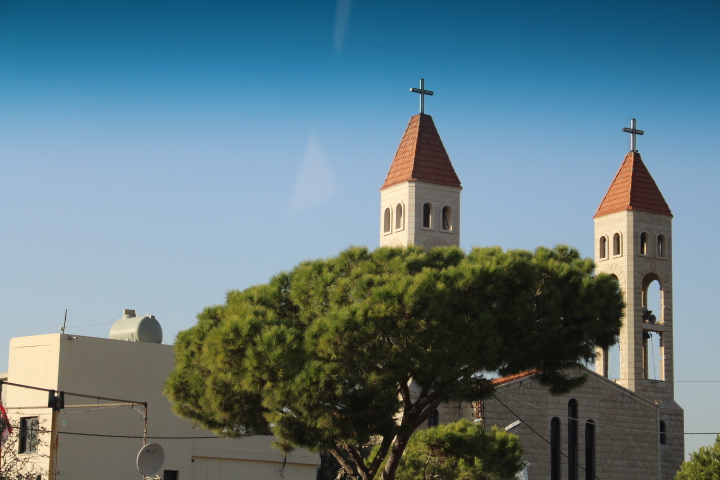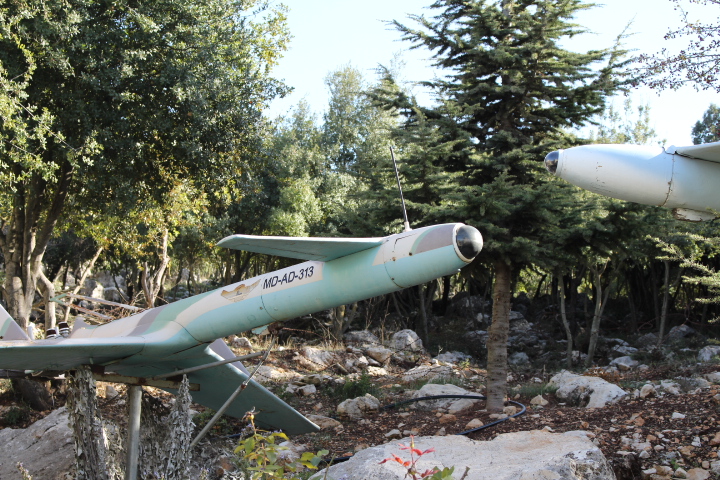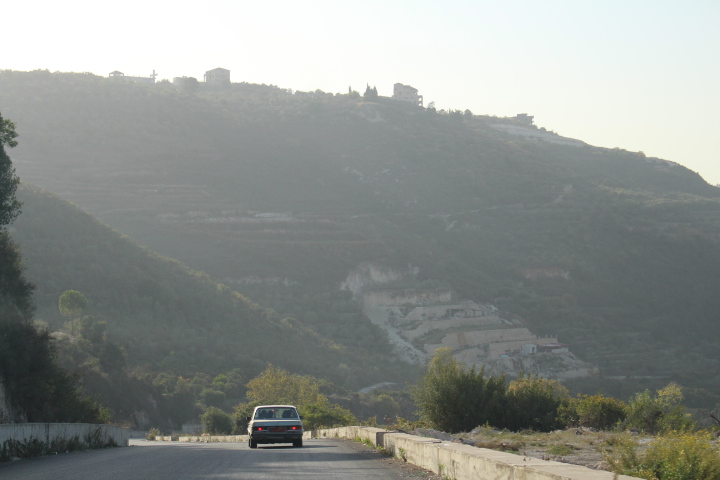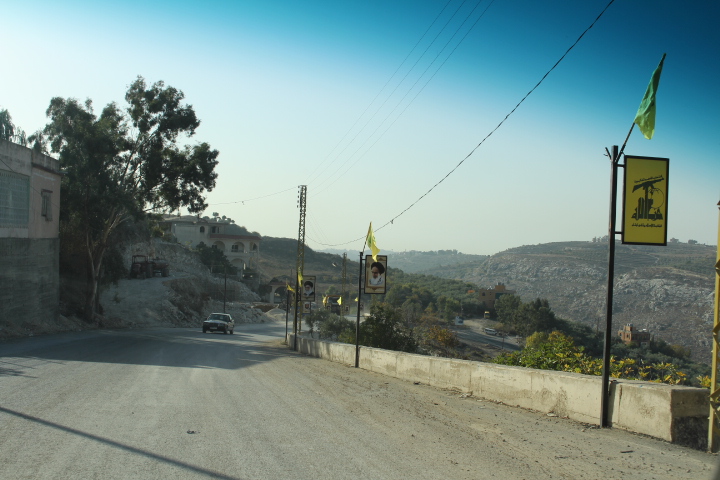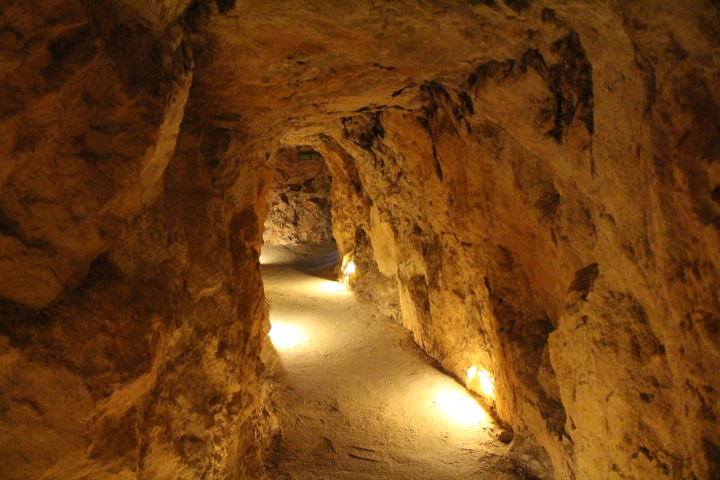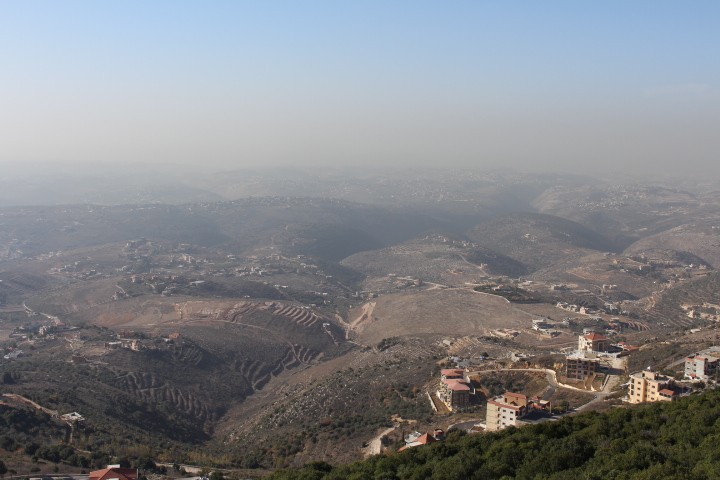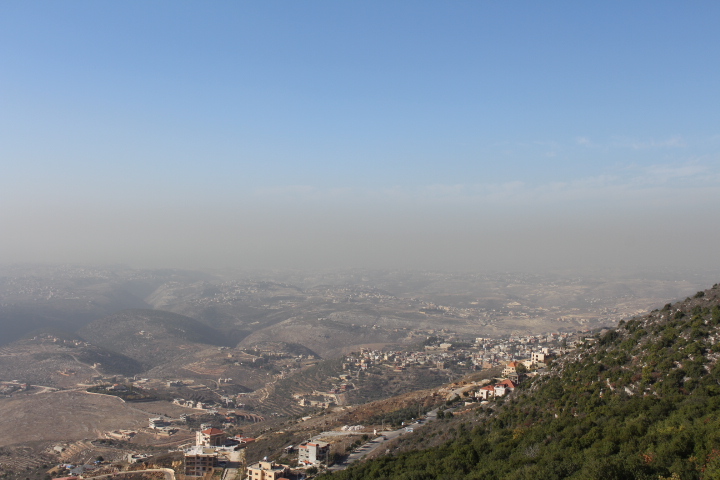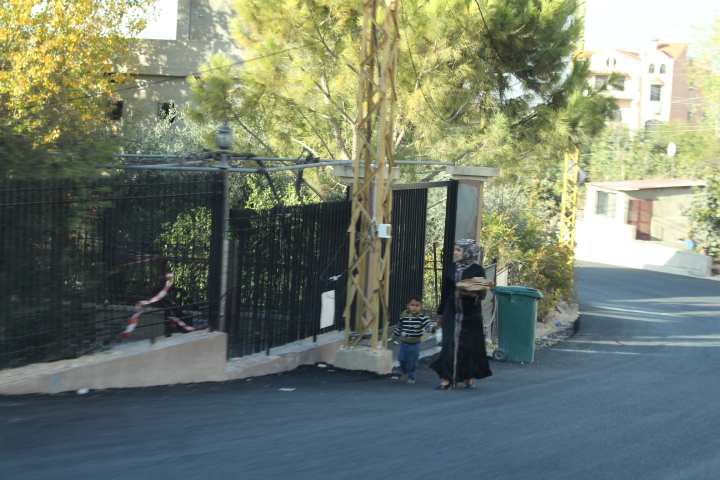 CONTEMPORARY LEBANON - POLITICS, CONFLICT & HIZBULLAH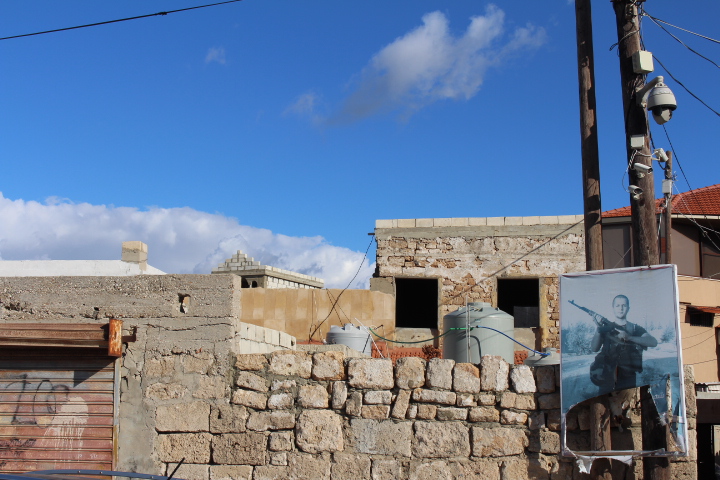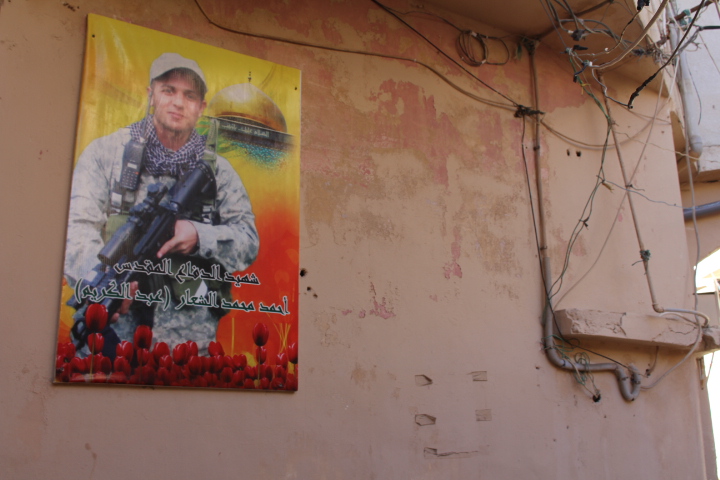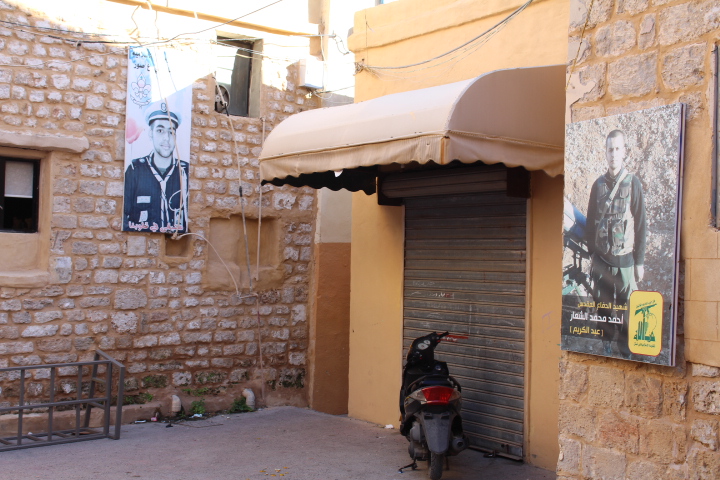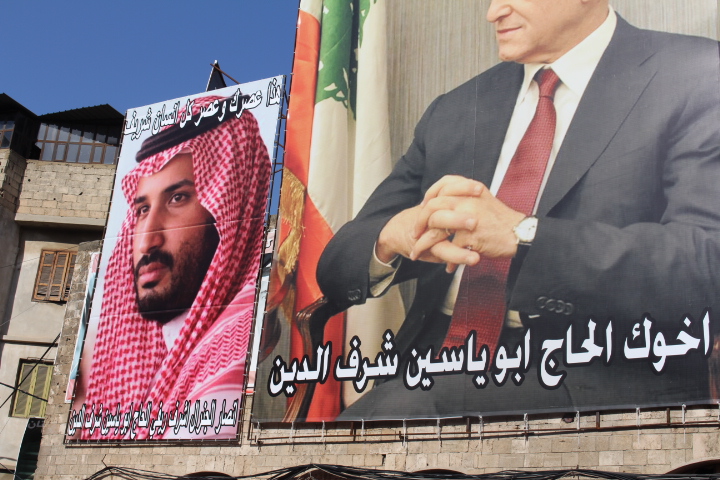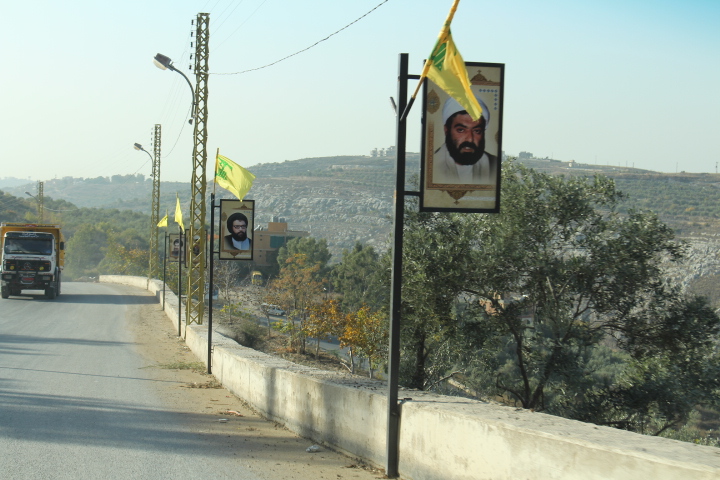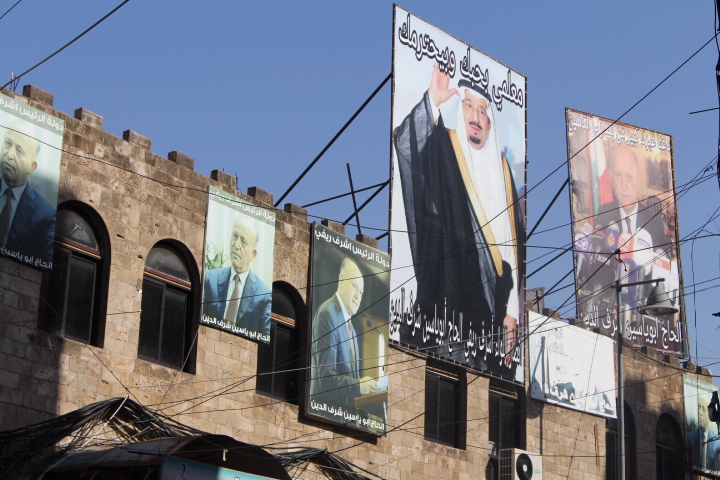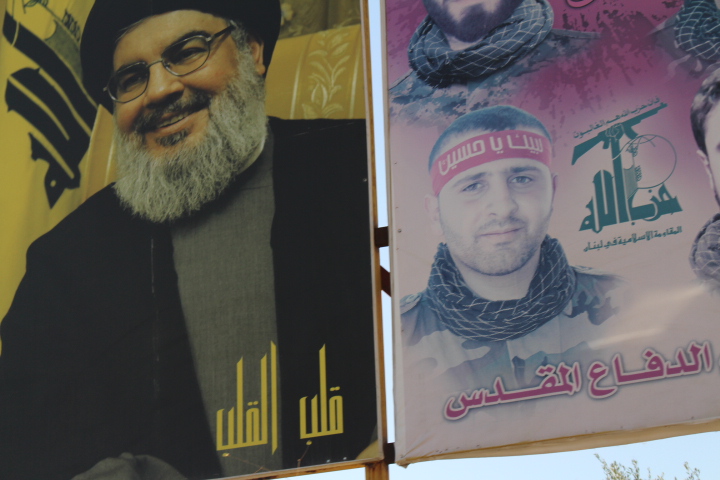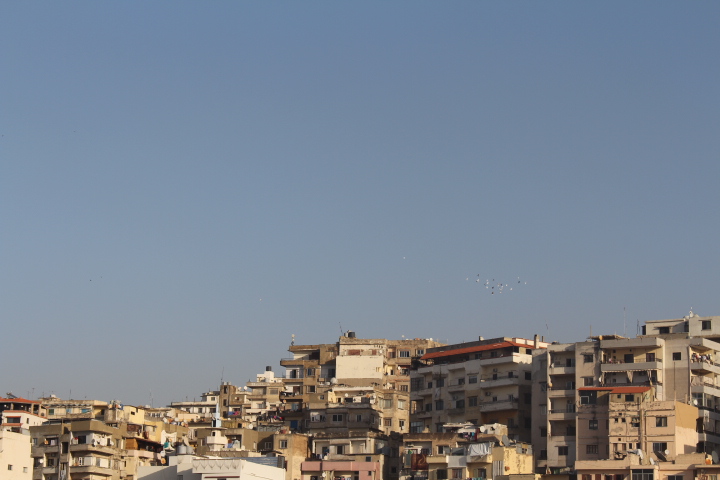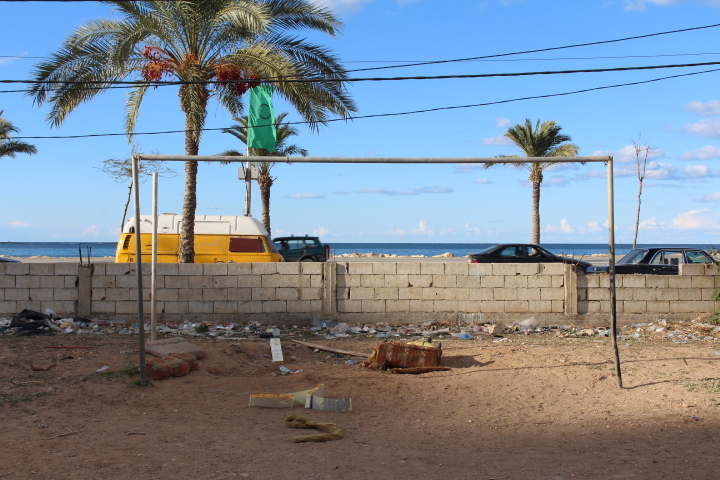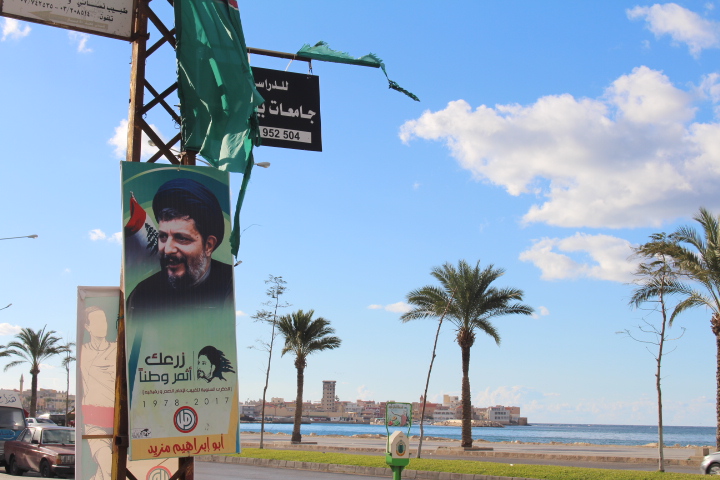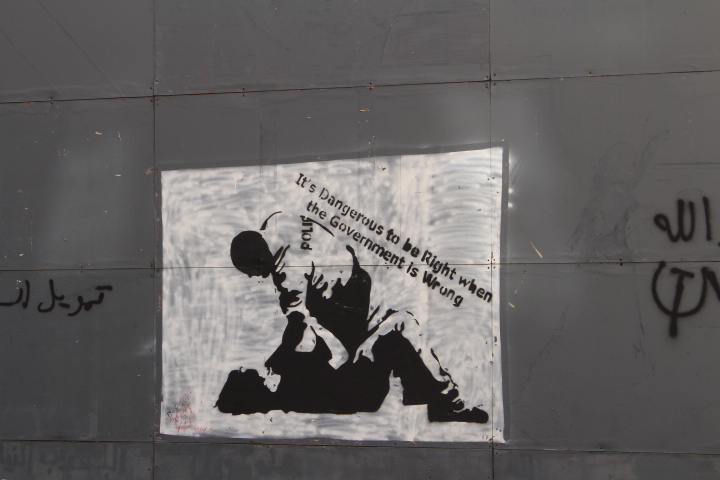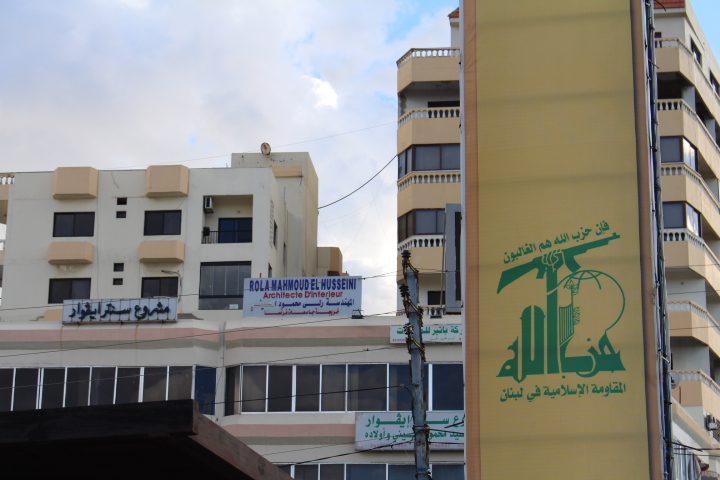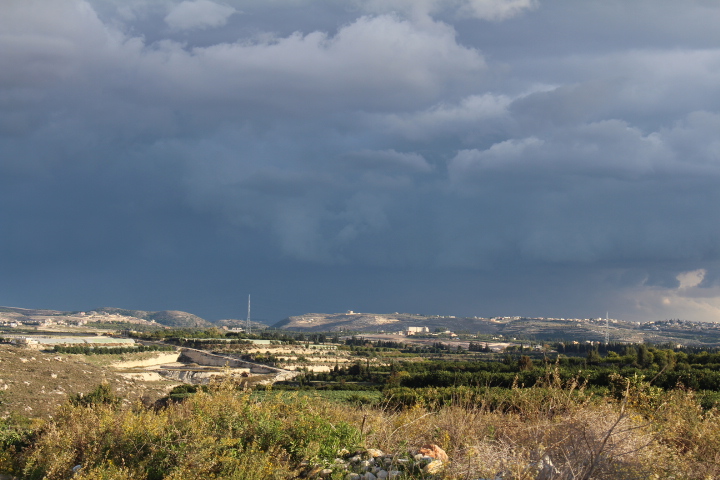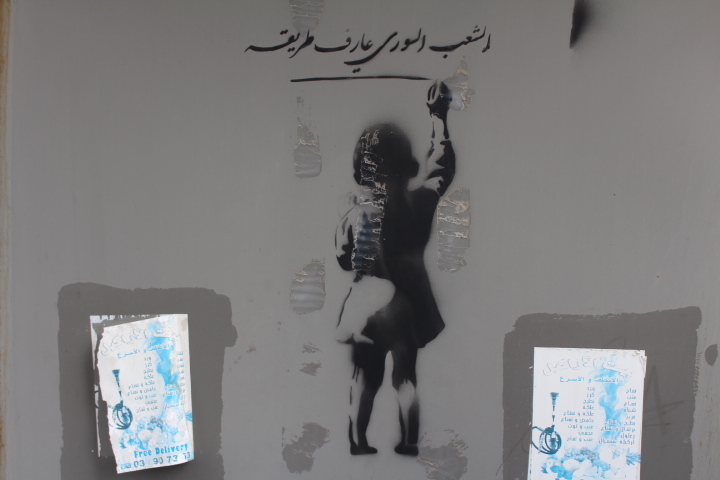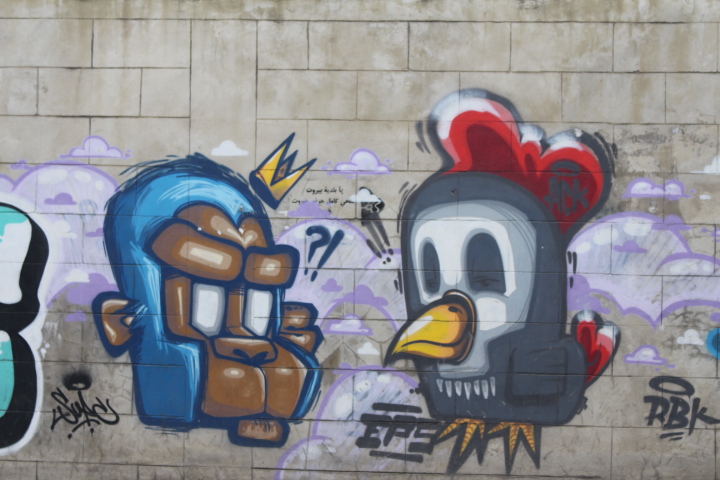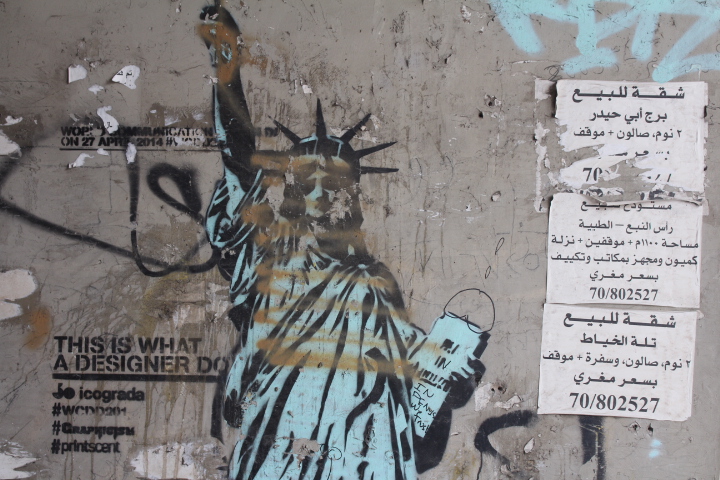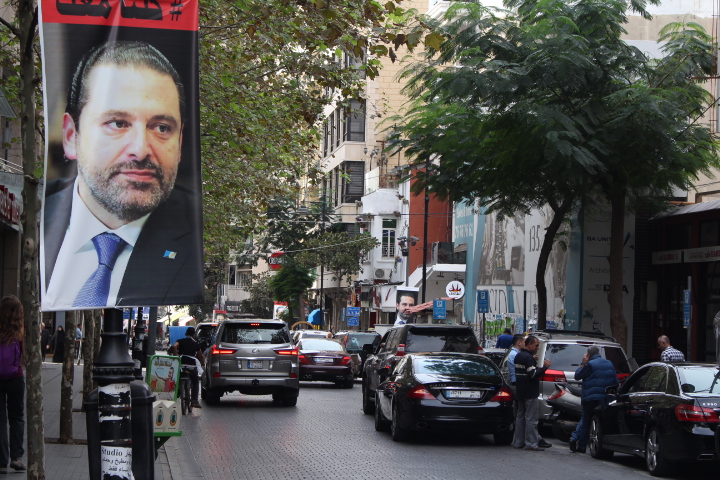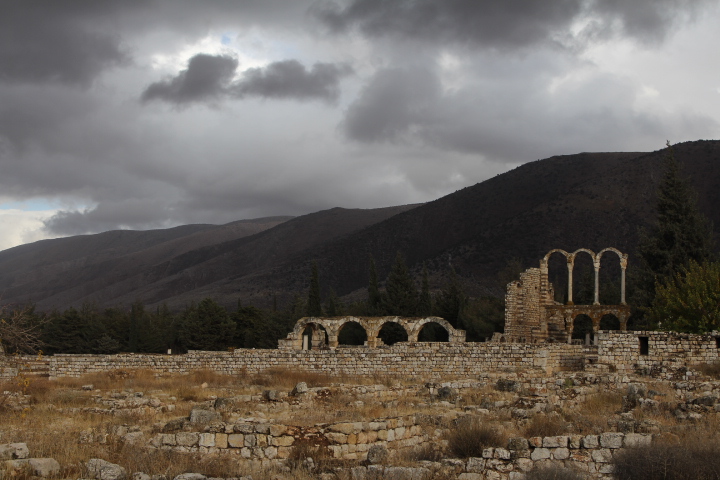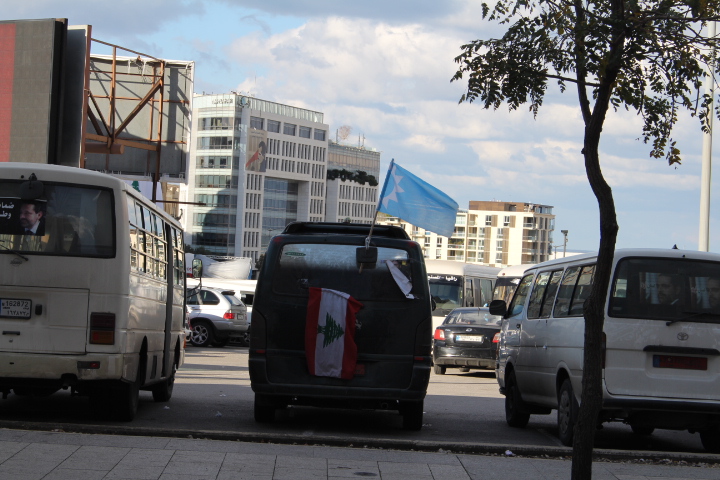 ISRAELI-PALESTINIAN CONFLICT